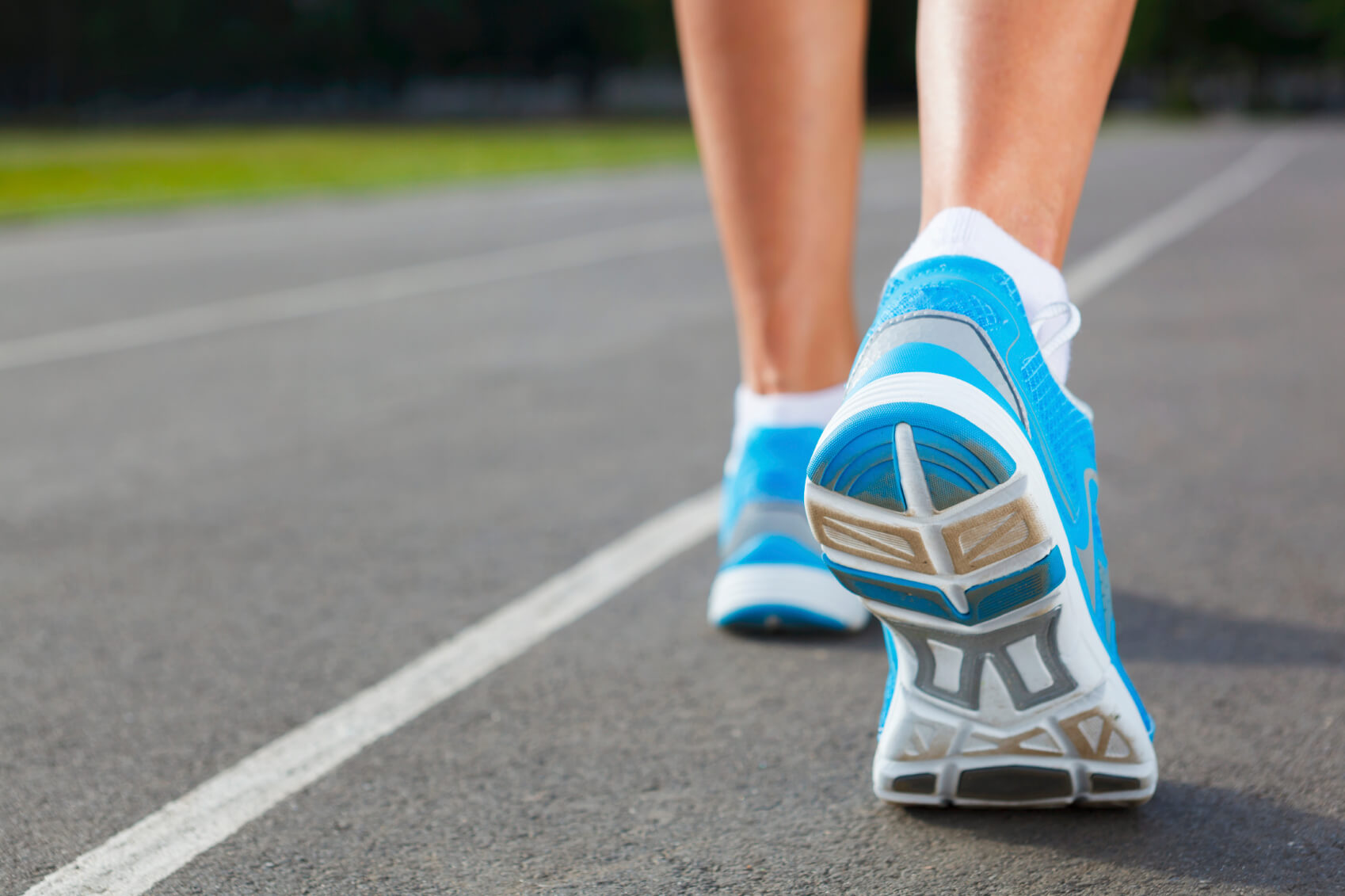 Working on the move
The productivity and engagement of staff should be a top priority for businesses simply because it drives the profitability of the company and there are many innovative businesses globally who look for unique ways of doing this. Stand up desks and fit balls are now more common in the workplace than ever before but a finance company in the US has taken it to a new level. A year long study of their finance workers found that the productivity of 40 treadmill users dropped at first as they struggled to master typing and manipulating a mouse while walking at speeds of up to two miles per hour.
But within four to six months, all three measures of performance – quality and quantity of work, and quality of interactions with colleagues – rose steadily, according to weekly surveys of participants.
Treadmill desks, standing conferences and walking meetings are all gaining attention, with research showing that being desk-bound at work for long periods poses a health and safety risk to workers. The research also shows that extended sitting was a separate risk factor from not getting enough daily physical activity.
For tasks like solving problems or taking calls, walking can be useful because it increases blood flow to the brain, but there could be downsides too. The Wall Street Journal wrote about treadmill desks last year and discussed the possibility of falls and injuries and painful shocks from the machines build-up of static.
Of course, there are some types of jobs that are not well suited for a treadmill desk including those that involve fine-motor tasks such as threading a needle or using tools.
If a treadmill desk has not appeared at your workplace as yet, there are other things you can do to reduce your sitting time. Standing to talk on the phone, using an adjustable desk that allows sitting or standing, walking to speak to a colleague rather than emailing or simply taking regular breaks away from your desk are all good ways of reducing your sitting time.
Are you using an innovative way of moving more at work or home?
Performance Bytes
There are some great tools and apps out there that can really enhance your performance. Check out the 50 Most Innovative Health, Fitness and Happiness Start-ups as listed by Greatist.
6PR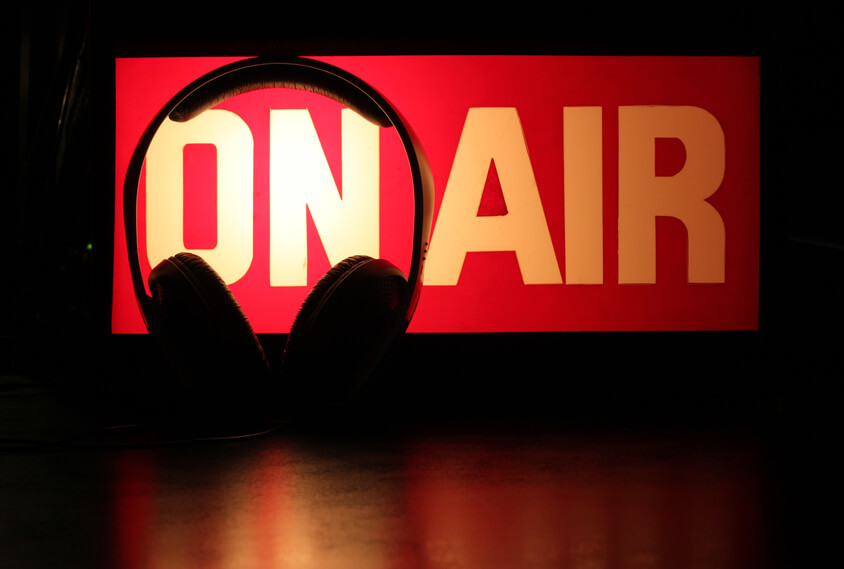 Don't forget to tune in to 882-6PR radio every alternate Wednesday at 10.30am for a chat with Gary Adshead and myself on the Morning program. We discuss everything nutrition and performance and answer callers questions. The next broadcast is on Wednesday 16th April.
Is your team winning?
Are you looking for someone interesting, motivating for your next conference, forum, team meeting or client function? Sharing my expertise as a Performance Specialist and Dietitian is my passion.
Find out how your business can become a high performer by calling me on 0411 188 996, email julie@juliemeek.com.au or visit www.juliemeek.com.au
Don't forget to check out my blog for interesting info that I come across on a regular basis too.
Julie's books make great gifts! (Especially if you're looking for chocolate free Easter gifts)
https://www.juliemeek.com.au/wp-content/uploads/2016/03/change-running-shoes.jpg
1131
1698
Julie Meek
https://www.juliemeek.com.au/wp-content/uploads/2020/02/julie-meek-logo.png
Julie Meek
2014-04-01 04:39:12
2018-03-26 12:04:33
Working on the move