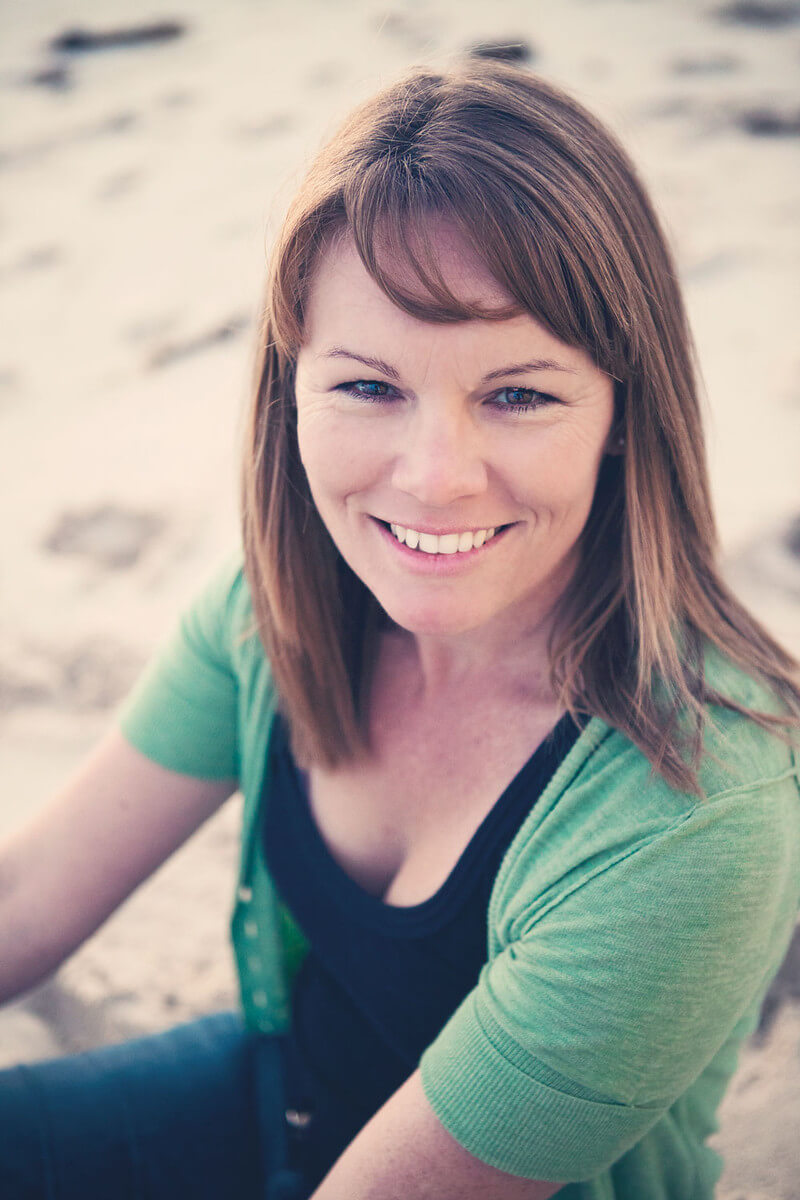 Want to know what a Dietitian eats? There are no food police in sight I promise.
A few weeks ago I wrote a blog post for my lovely clients Kale and Co. which was all about what a Dietitian like me eats every day.  Funnily enough, there were people who liked hearing about it, so I today I am sharing this with you just in case you might like to hear about it too.
 You know how some carpenters can have millions of unfinished building projects at their own homes, plumbers have leaky taps and electricians have lights without globes, despite excellent work for their clients? Both my Dad and brother are carpenters and builders, so I can say this with some authority.
If we follow the same pattern of thinking, does this mean that a Dietitian like me drops the ball with personal eating and nutrition habits?
Lets get a few things out of the way first. My profession as a Dietitian definitely suffers from being viewed by some as the 'food police' and in social situations; I would rather stick a pin in my eye than tell people what I do for a living. If this information does leak out, it is inevitable that I will be 1) thrown under the proverbial bus within milliseconds 2) bombarded with every nutrition question known to man or 3) the person that makes every single other person self-conscious about every teeny little mouthful of food they put in their mouth for the entire time I am there. Basically, it is a joy for everyone.
I get that there is something eerily fascinating about delving into what a Dietitian eats, so pull up a seat while I interview myself and spill the beans (pun intended).
What do I eat?
I like to keep things pretty simple and it takes a lot to bore me – I don't mind eating the same kind of things over and over. Unfortunately when there is a husband and three kids at home who don't agree with this ethos, my plan does not come to fruition. I do love to cook but I don't have time for fancy pants cooking – delicious yes but complicated no.
My nutrition scorecard looks a lot like this:
Breakfast:
Porridge with prunes + Hi-Lo milk or Goodness Superfood's Barley Clusters + blueberries + yoghurt or Bircher Muesli + a dollop of yoghurt + sliced fresh fruit.
I can eat porridge in forty degree mid summer heat – I just love oats!
Lunch:
A salad made of baby spinach leaves + undressed coleslaw + cherry tomatoes + Lebanese cucumber + tuna in oil or two boiled eggs with a fresh lime or lemon juice dressing.
Dinner:
Some typical meals include spaghetti bolognaise or meatballs, bean curry, steak and salad, roast chicken and vegetables, homemade pies, Moroccan slow cooked lamb with sweet potato and pumpkin, chilli chicken and rice, risotto, fresh salmon and rosemary potatoes, zucchini slice and homemade pizza. I also love lentil, freekeh and lupins in salads.
If I get hungry in the afternoon, I will snack on cashews, fruit, yoghurt or crackers and cheese and I drink a couple of cups of coffee and tea each per day too. It is a necessity I assure you.
My favourite food

Cheese, cheese and cheese. Did I mention cheese?

My favourite things

Chocolate or lollies? Chocolate all the way

Red or white wine? White

Sweet or savoury? Love them both

Favourite Alcoholic drink? Aperol Spritz

My favourite Kale and Co. food?  Beetroot Cake. So yum.
So what do you think?
My personal and professional ethos is all about enjoying good food that is mostly healthy, to fuel these busy bodies of ours BUT having the confidence to occasionally include 'treat' foods knowing that this is all part of a balanced diet.
What about you?  What are your favourite things?
https://www.juliemeek.com.au/wp-content/uploads/2017/12/Julie-Meek-Beach-close-up.jpg
1200
800
Julie Meek
https://www.juliemeek.com.au/wp-content/uploads/2020/02/julie-meek-logo.png
Julie Meek
2017-12-06 09:37:31
2018-03-26 12:04:19
Want to know what a Dietitian eats? There are no food police in sight I promise.