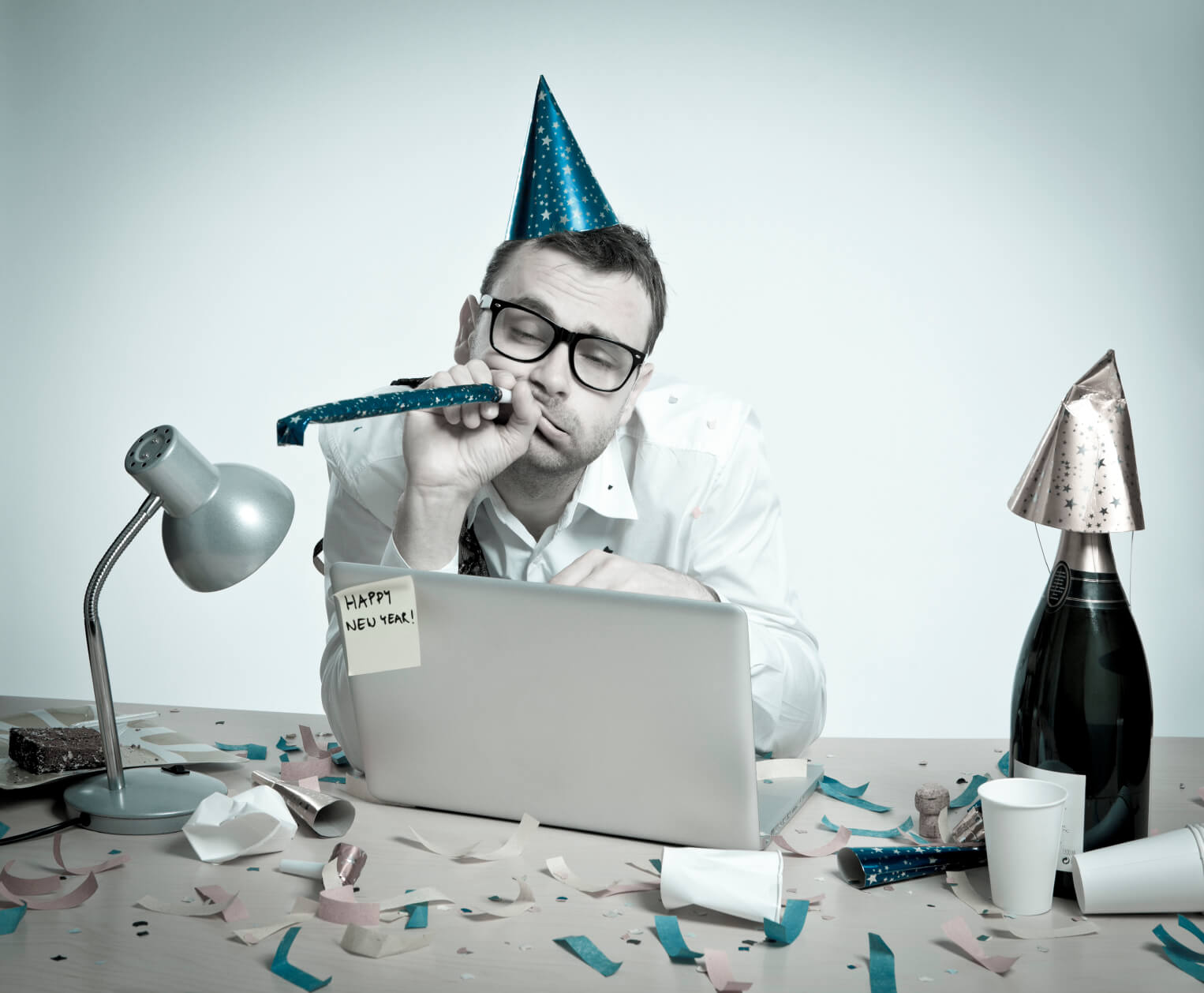 The Tenth Day Of Christmas – With A Healthy Twist
On the tenth day of Christmas my true love gave to me…..ten wombats sleeping,  nine crocs a weeping, eight flies a feasting, seven possums playing, six sharks a swimming, five kan-ga-roos, four cuddling koalas, three little penguins, two pink galahs aaaaand a kookaburra up a gum tree.
Aaaahhh, sleep.  Can somebody find me some?  Eight hours sleep is ideal for us all but this can be a challenge during busy times like the tenth day of Christmas.  Too many things to get through, do not make a good recipe for a restful sleep.  I know I am not alone but I also know that sleep deprivation is used as a form of torture, so bring on the Christmas break I say.  Not many sleeps to go now.
Which brings me to our fast paced world and our now flexible mealtimes.  When I was growing up, my mum had dinner on the table religiously at 6pm and we all sat down and ate together (I am still trying to perfect that myself, unsuccessfully I might add).  
Eating early seems to be a thing of the past as we are working longer hours and may have children and other family commitments that prevent us from eating our evening meal at a civilised hour.  Some people find that it is uncomfortable to eat close to going to bed and this is turn will disturb sleep.  Others may not find this to be the case. 
There is also the question of what you are eating prior to sleeping. Snacking on chocolate (unless its your four nightly squares of course), biscuits and cake (many of which are high in fat) are not great choices before you lie down for eight  hours of sleep.  The evening is when your body is least active and therefore not burning a lot of fuel.
Essentially, you are the best judge of your own body but if you are experiencing disturbed sleep, acid reflux or other problems, then have a look at your eating habits before bed.
If you are still trudging the shops for Christmas presents on the tenth day of Christmas, don't forget about my Christmas Giftpack – my book 'truth, lies and chocolate' combined with a delicious WineBar Espresso Martini chocolate – all beautifully wrapped and ready to go! Pick-up only now.
https://www.juliemeek.com.au/wp-content/uploads/2019/12/iStock_000014227151Medium.jpg
1258
1526
Julie Meek
https://www.juliemeek.com.au/wp-content/uploads/2020/02/julie-meek-logo.png
Julie Meek
2019-12-21 07:00:11
2019-12-19 11:27:25
The Tenth Day Of Christmas – With A Healthy Twist