The Sports Section
August in Perth (and other major cities around Australia) is synonymous with the Chevron City to Surf. Once upon a time, entering this race was simple matter of choosing between the 4km and 12km but now it is a veritable menu. Four, 12, 21.1 or 42.2km are all possibilities for any runner if they are keen to battle it out with 45,000 plus other people. Having done the 12km many times over the years, it is time for me to try out the ½ marathon in preparation for the New York Marathon in November this year. I have never bonded with hills and I know that it is going to be a tough morning. As with many other 'fun runs' all around the world, there are those that don't really prepare properly, both physically and nutritionally, resulting in a lie down on the side of the road, severe injury or a good old medical catastrophe. If you are participating in this event, now would be a good time to start thinking about what petrol you are going to use.
The weeks leading up to a run of 12km or more does require some thought with regards to fuel consumption. Do you want to be a BMW or a Datsun 120Y? Now is not the time to be indulging in takeaway for dinner or skipping meals and certainly not getting stuck into the vino. Your day might look like this:
Breakfast – high fibre cereal with fresh fruit and low fat milk or crumpets with peanut butter and banana
Lunch – wholegrain bread or bread roll with lean ham/chicken/beef or tuna and salad plus fresh fruit.
Dinner – pasta (fibre-enriched) or rice (Basmati or Doongara) with a protein plus tomato based sauce plus a salad or vegetables
Snacks like yoghurt, fruit, a handful of nuts or crackers and cheese should get a guernsey too.
For some fantastic downloadable fact sheets on Fueling Up for any sport, go to www.sportsdietitians.com.au. FREE and backed by fact not fiction.
Them Bones
This week, the 4-10th August brings with it National Healthy Bones Week which is aimed at raising the awareness of the important role calcium-rich foods, such as dairy, have in the development and maintenance of healthy bones and the prevention of osteoporosis later in life. The campaign which has been running since 1994, educates Australians about the importance of developing and maintaining strong bones and encourages active steps towards a healthier bone mass through the consumption of a calcium-rich diet including dairy foods. National Healthy Bones Week is organised by Dairy Australia.
The arrival of this week is always a good reminder to stop and do a quick audit of where your calcium intake is at. Aside from food, there are hereditary and lifestyle factors to consider too. I love dairy products, but still need to do a daily check just to make sure I'm ticking all the boxes. Depending on your age group you will need somewhere between 1000-1300mg per day.
There are plenty of good sources (see box below) but it becomes obvious that it is not easy to get what you need from non-dairy sources. Broccoli is one of my favourite vegetables but I can't eat almost 400 grams to get one serve of calcium!
Fuel Watch – Sippah Straws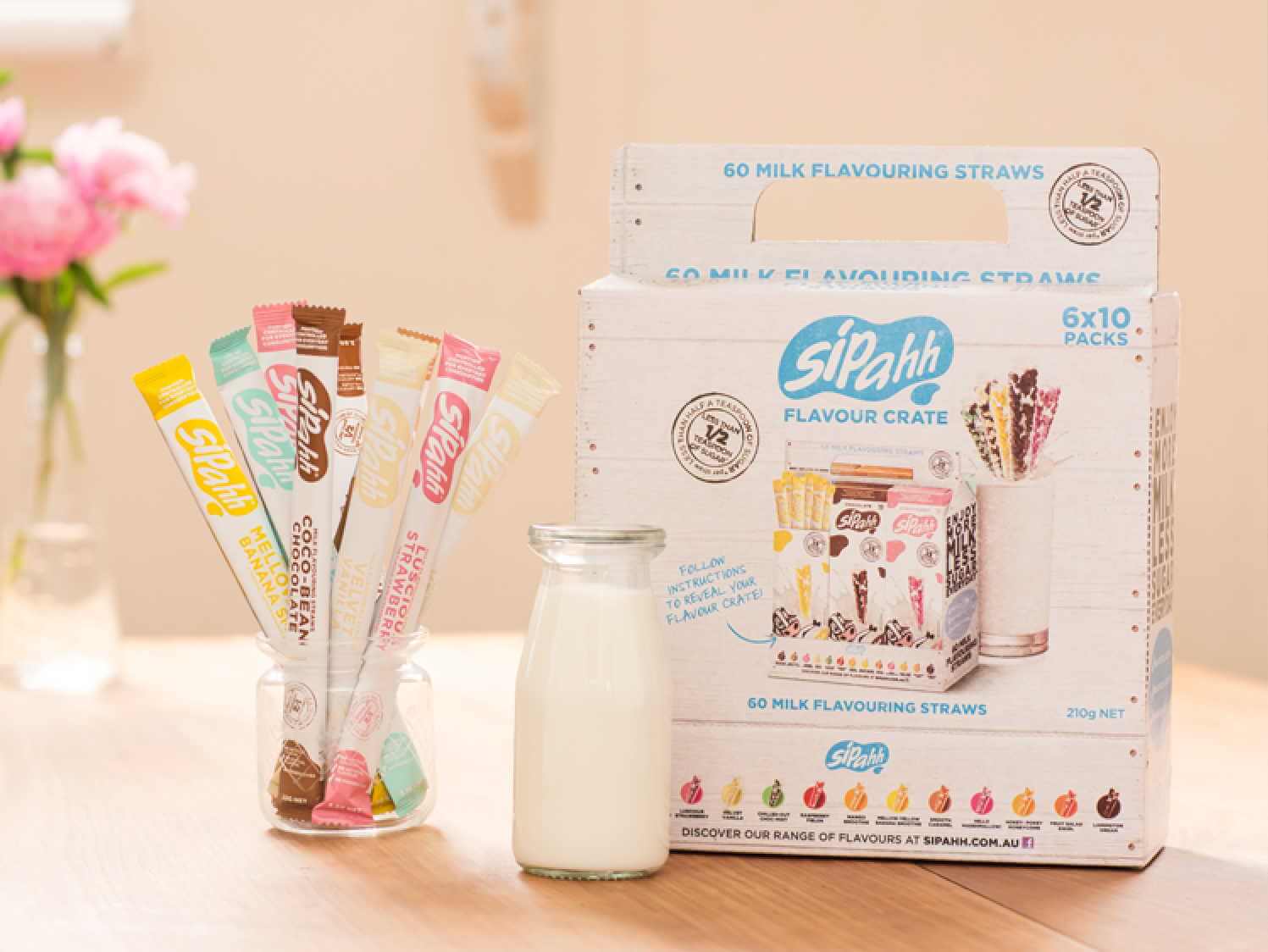 My kids LOVE the unique product Sipahh Straws. They think it is a great treat and indeed it is. Aussie dad Peter Barron loved milk but didn't like giving his kids flavouring their milk with the products available that contained too much sugar and too many flavours and preservatives. With some trial and error this clever idea's man developed a plastic straw filled with little tapioca balls that release their flavour when the milk is sucked through the straw. The best and most exciting bit is that each straw contains less than ½ teaspoon sugar and has no artificial flavours, colours or preservatives. For those that have allergy issues the straws contain no egg, gluten and no dairy.
Although marketed towards the little ones, they are also perfect for the big people too and an ideal way of increasing milk intake and calcium plus a much healthier and cheaper alternative to flavoured milks.
6PR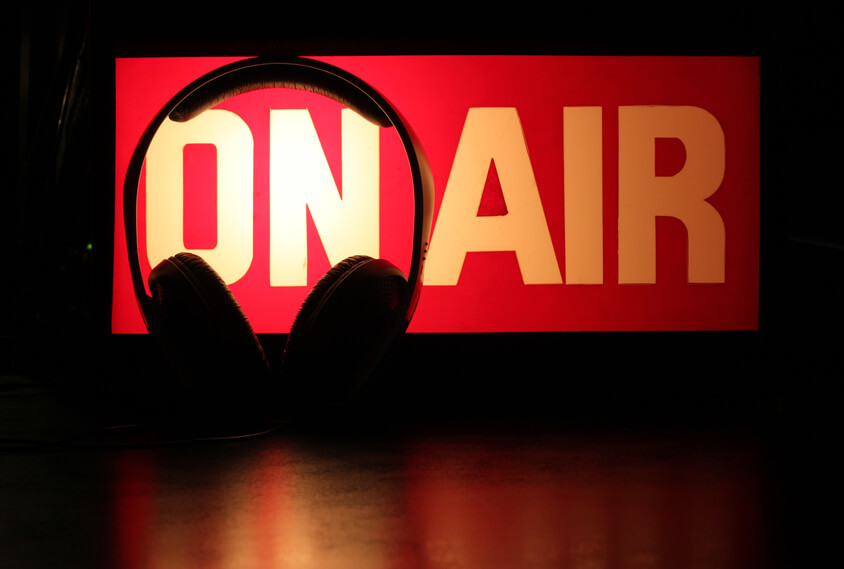 Don't forget to tune in to 882-6PR radio every alternate Wednesday at 10am for a chat with Paul Murray and myself on the Morning program. We discuss everything nutrition and performance and answer callers questions. June and July broadcasts feature myself from Italy and a couple of my colleagues who are experts in the field of personal performance. The next broadcast is on Wednesday 21st August 2013.
Is your team winning?
Are you looking for someone interesting, motivating for your next conference, forum, team meeting or client function? Sharing my expertise as a Performance Specialist and Dietitian is my passion.
Find out how your business can become a high performer by calling me on 0411 188 996, email julie@juliemeek.com.au or visit www.juliemeek.com.au
Don't forget to check out my blog for interesting info that I come across on a regular basis too.
https://www.juliemeek.com.au/wp-content/uploads/2016/03/Perth-City-to-Surf-Logo.jpg
165
954
Julie Meek
https://www.juliemeek.com.au/wp-content/uploads/2020/02/julie-meek-logo.png
Julie Meek
2013-08-01 13:33:45
2018-03-26 12:04:34
The Sports Section