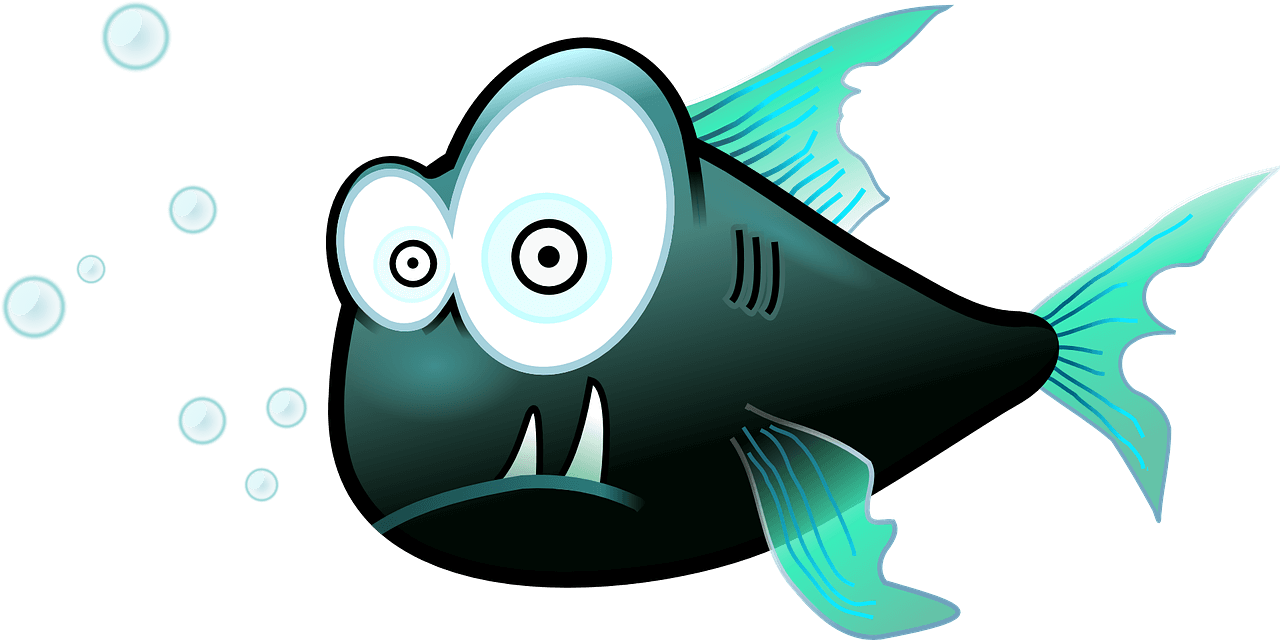 The Sixth Day of Christmas – With A Healthy Twist
On the sixth day of Christmas my true love gave to me…..Six sharks a swimming, five kangaroos, four cuddling koalas, three little penguins, two pink galahs aaaaand a kookaburra up a gum tree.
If you happen to be driving along the coast of Perth on this sixth day of Christmas, you will be able to see an island shimmering on the horizon.  This is Rottnest, a gorgeous island 20km off the coast of Western Australia inhabited by quokkas and people seeking rest and relaxation.  Each February, thousands of crazy people swim the channel between Cottesloe and Rottnest. A while back on two consecutive years, I joined the throng as part of a team of four.  Although I love the beach, swimming long distances is most definitely not my forte but luckily for me I had barely any space in my head to think about the actual swimming thing.   All I thought about for five to six hours solid was a shark nibbling at my toes.
What About Those Sharks?
Western Australia seems to be the favourite hang out joint of sharks. I know intellectually that the likelihood of me being attacked by a shark at any time is far less than the risk of crashing my car but my heart seems to win every time.
Sharks are multi-faceted because the finned hunters are not only feared by many but can also be the carrier of mercury. For many of us this is not a concern but for those of you out there who are pregnant or considering being pregnant, mercury in large amounts can harm an unborn baby or young child's developing nervous system.  Fish ingest mercury from streams and oceans as they feed and it binds to their tissue proteins (such as muscle).   Food processing, preparation and cooking techniques don't significantly reduce the amount of mercury in fish.
Mercury Rising
No need to panic but some tips for mums-to-be are:
Avoid fish with a high mercury content such as shark, swordfish, barramundi, gem fish, orange roughy (deep sea perch), ling and southern blue fin tuna.
Limit other fish, such as tuna steaks, to one serve per week or three 95g cans of tuna per week (smaller tuna contain less mercury).
There are no limits on the intake of fresh or tinned salmon and fortunately, most fish in Australia have low mercury levels. On the very large upside, fish and seafood are wonderful sources of omega-3 fats, which our bodies love.
If you are still trudging the shops for Christmas presents on the fifth day of Christmas, don't forget about my Christmas Giftpack – my book 'truth, lies and chocolate' combined with a delicious WineBar Espresso Martini chocolate – all beautifully wrapped and ready to go!  
https://www.juliemeek.com.au/wp-content/uploads/2019/12/Shark-Cartoon.png
640
1280
Julie Meek
https://www.juliemeek.com.au/wp-content/uploads/2020/02/julie-meek-logo.png
Julie Meek
2019-12-17 07:00:25
2019-12-16 12:07:49
The Sixth Day of Christmas – With A Healthy Twist