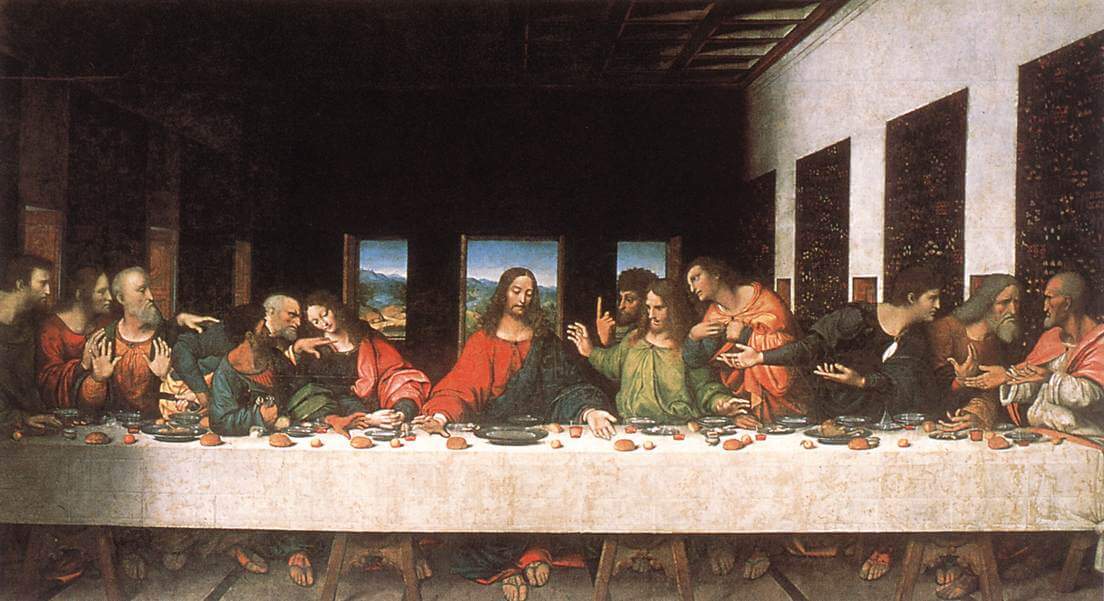 2 sleeps to go. Race day is looming and you need to know what to eat before you rush out the door to the start line.  While rushing make sure you factor stopping at the bowser 90-120 minutes before the gun goes off. Actually eating breakfast is the important thing.  Next is what you choose.  Around 100 grams of carbohydrate with some protein mixed in will be good prep for your running event.  This pre-race meal could be:
1 cup cereal with milk and 1 banana
2 slices of toast with jam or honey
If these options have you reeling, you could try a couple of crumpets or 2 slices of toast with banana or tinned spaghetti. If breakfast is not your thing, try an Up and Go or Sustagen Sport, it will still give you some petrol.  If you are not used to eating before an event or any exercise lasting longer than 1 hour, it may be too late to start for this weekend but embark upon training your stomach to accept food as soon as you can.  Its just like training any other body part. Just remember, Datsun 120Y or BMW? Imagine yourself crossing the finish line, arms raised in the victory position.  Sure, there will be much celebrating but don't forget to recover and grab some sports drink or fruit within the first 15-30 minutes after you stop running.  Your blood is pumping and enzymes are at their peak, lying in wait to pick up carbohydrate and take it back home to your tired muscles and liver. Recovery mission complete, give yourself a pat on the pack.  Well done.
https://www.juliemeek.com.au/wp-content/uploads/2010/08/Leonardo_da_Vinci_-_Last_Supper_copy_-_WGA12732.jpg
601
1104
Julie Meek
https://www.juliemeek.com.au/wp-content/uploads/2020/02/julie-meek-logo.png
Julie Meek
2010-08-27 15:02:28
2018-03-26 12:04:43
The Last Supper