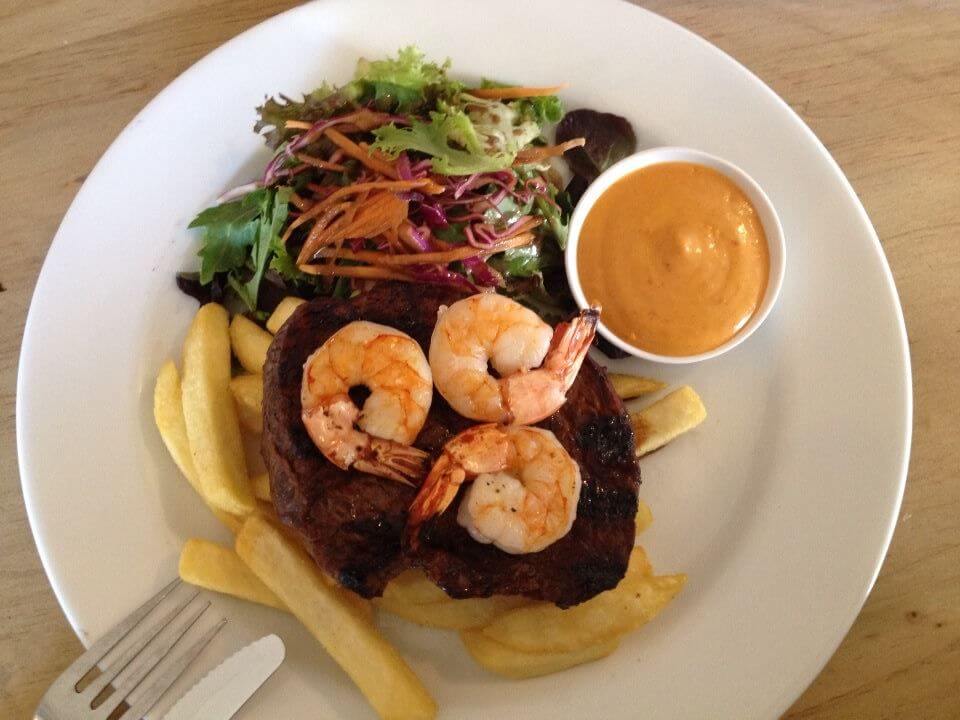 5 sleeps to go.  I know that many people are counting down to the 2010 Rebel Sport Perth City to Surf and the options are many.  You can choose from the running menu of 4km, 12km, Half Marathon (21.1km) or the the Marathon (42.2km). If you are participating in this event, now would be a good time to start thinking about what petrol you are going to use.   The week leading up to a run of 12km or more does require some thought with regards to fuel consumption.  Do you want to be a BMW or a Datsun 120Y? Now is not the time to be indulging in takeaway for dinner or skipping meals and certainly not getting stuck into the vino. The best thing about the week before doing a run of 12km or more is that  it is taper time.  Taper time is when you get to have a rest from the training program and fuel up.  You do get some much needed energy back in the bank, so use this energy constructively to make some good food choices. A 12km run does not require carbohydrate loading but what you eat and drink in the 24 hours beforehand is important as it basically fills up your petrol tank for the next day.  Your day might look like this…….
Breakfast – high fibre cereal with fresh fruit and low fat milk or crumpets with peanut butter and banana
Lunch – wholegrain bread or bread roll with lean ham/chicken/beef or tuna and salad plus fresh fruit
Dinner – pasta or rice with a chicken tomato based sauce plus a green salad
Snacks like yoghurt, fruit, crackers and cheese might get a guernsey too. Stay tuned for tomorrows tip on carb-loading for events or exercise that is 2 hours or longer.
https://www.juliemeek.com.au/wp-content/uploads/2010/08/Surf_and_turf.jpg
720
960
Julie Meek
https://www.juliemeek.com.au/wp-content/uploads/2020/02/julie-meek-logo.png
Julie Meek
2010-08-24 21:39:10
2018-03-26 12:04:43
Surf 'N Turf