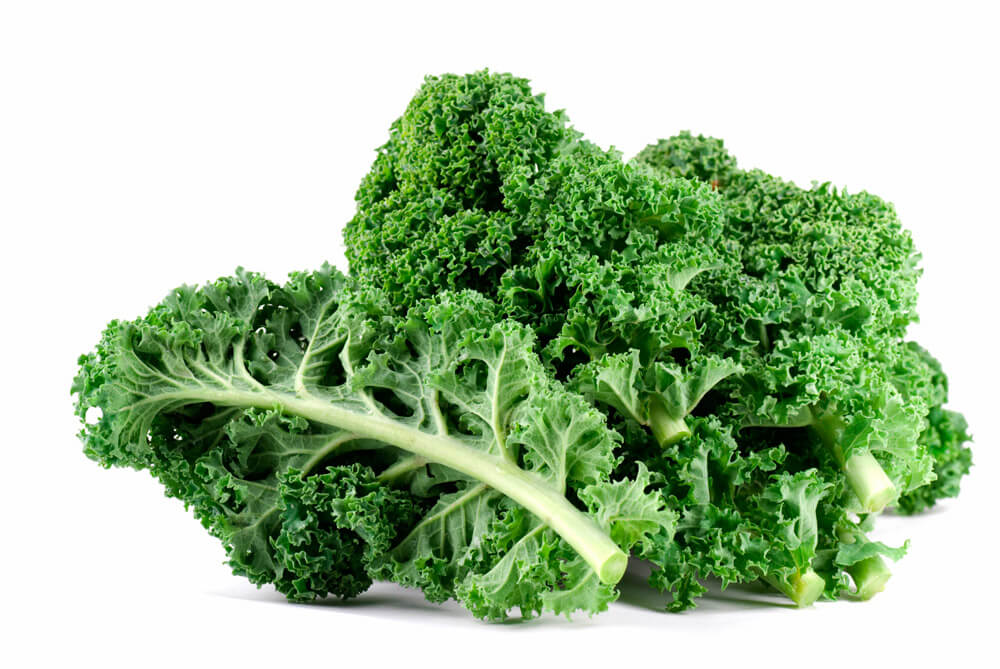 I may be slow to catch on but it has dawned on me recently that the gym I test my strength in a couple of times each week is a little different to most others. It's a local council run facility and I feel extremely confident I'm never going to see anyone prancing around posing and flexing their muscles.
Some days I'm the youngest by a good 20-30 years but the time I spend there each week provides a priceless package of inspiration and entertainment on top of the fitness benefit.
Take Trevor for example: somewhere in the vicinity of 80 years young who walks in each morning with his oxygen tank. He lugs it between each set of weights; all with a beaming smile while he lifts at least triple the amount I can.
Then there is Tom; another almost 80-year-old diabetic who comes even when he doesn't feel like it. He keeps turning up because he knows from experience that the moment exercise feels great is when you are finished.
Their buddy Ben does the rounds on the treadmill, cross-trainer and bike to maintain his fitness levels and can hold a conversation without a single bit of puffing. Today Tonight did a segment on them a couple of weeks ago and you can see them in action here.
These gym buddies of mine love a good chat and the odd critique of gym performance, so there was a great deal of collective tsking a couple of weeks ago when an unknown female gym goer climbed aboard a treadmill and started running on it backwards. Not just running backwards on a moving treadmill but kind of doing a little jig at the same time reminiscent of Cliff Richard belting out his 80's hit, "Wired for Sound." Just picture that for a moment while the consternation of my mature exercise buddies rings in your ears.
My immediate concern was on two levels. Firstly, the mess she would make of the mirror behind the treadmill if she did a triple somersault off the back. But more importantly whether any of the onlookers would need resuscitation of any kind if that did happen. Thankfully, after 30 tortuous minutes, backwards-running girl alighted from the treadmill and everyone's heart rate came down from 250bpm.
It got me thinking about whether this was a new trend I wasn't all over. Naturally, I went straight to Google, and there it was, backwards running was listed as one of the crazier fitness trends of 2014. There were a couple of others that tickled my fancy and I can't help but share.
Backwards running – also known as retro, reverse running or even gninnur. What would you like to do first – trip, fall over or do a neck injury from looking behind you every millisecond?
Pole dancing – I think it's obvious this activity is purely for the professionals. I think the last time I felt comfy exercising in next to nothing was back when I was five years old.
Yoga Mash-ups – this is where you mix up a few different varieties of yoga, maybe add some extreme heat or attempt the downward dog suspended from the ceiling. I'm not sure whether that last one actually happens but I am sure someone has tried it. Perhaps stick to just the one kind of yoga in one sitting and you don't have to do it in the blistering heat amid communal sweat to get a benefit.
Oxygen Mask Training – I can't even imagine what my ex-prisoner of war grandfather would have to say about this little gem where one does a fitness class with an oxygen mask strapped on to make it just that little bit harder to breathe. Somebody, give me strength.
Mud rush madness – A princess I am not but getting wet, cold, dirty and above all electrocuted along the way is not my ideal day out. There are tons of Australians who love this challenge including my very own sister, who has tried her best to drag me along. If you do get dragged into the mud, make sure you get a medical clearance first.
The best type of exercise is the one that you actually do. Choose something that you enjoy doing, grab a friend and let the endorphins (and no, this is not a species of dolphins) do their work.
This article was originally published for ENJO at www.enjo.com.au.
Performance Bytes
Breaking news: The green juice movement really has been moving because we have a world-wide shortage of kale on our hands! For a light look at what's happening in the world of kale, see what the growers are saying here.
6PR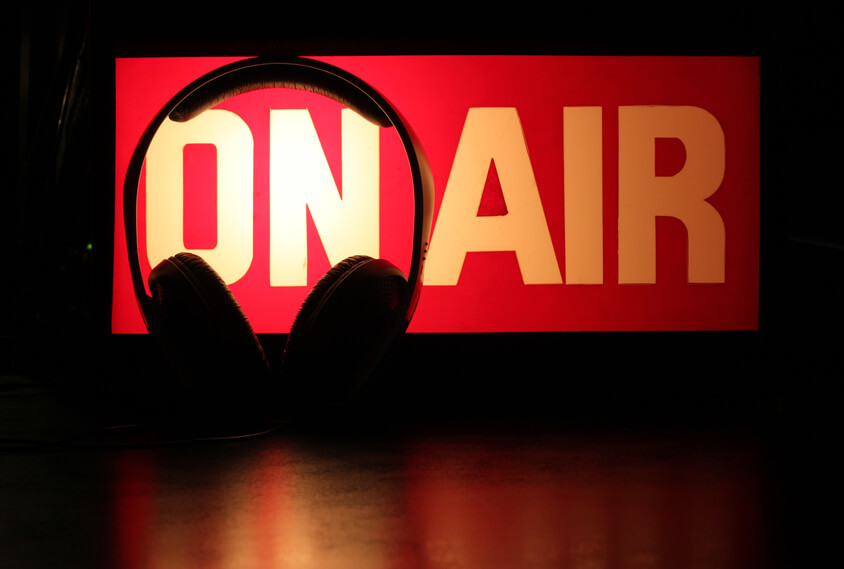 Don't forget to tune in to 882-6PR radio every alternate Wednesday at 10.30am for a chat with Gary Adshead and myself on the Morning program. We discuss everything nutrition and performance and answer callers' questions. The next broadcast is on Wednesday 6th August.
Is your team winning?
Are you looking for someone interesting and motivating for your next conference, forum, team meeting or client function? Sharing my expertise as a Performance Specialist is my passion.
Find out how your business can become a high performer by calling me on 0411 188 996, email julie@juliemeek.com.au or visit www.juliemeek.com.au
Don't forget to check out my blog for interesting info that I come across on a regular basis too.
https://www.juliemeek.com.au/wp-content/uploads/2016/03/Kale.jpg
669
1000
Julie Meek
https://www.juliemeek.com.au/wp-content/uploads/2020/02/julie-meek-logo.png
Julie Meek
2014-07-01 04:57:17
2018-03-26 12:04:32
Senior Inspiration