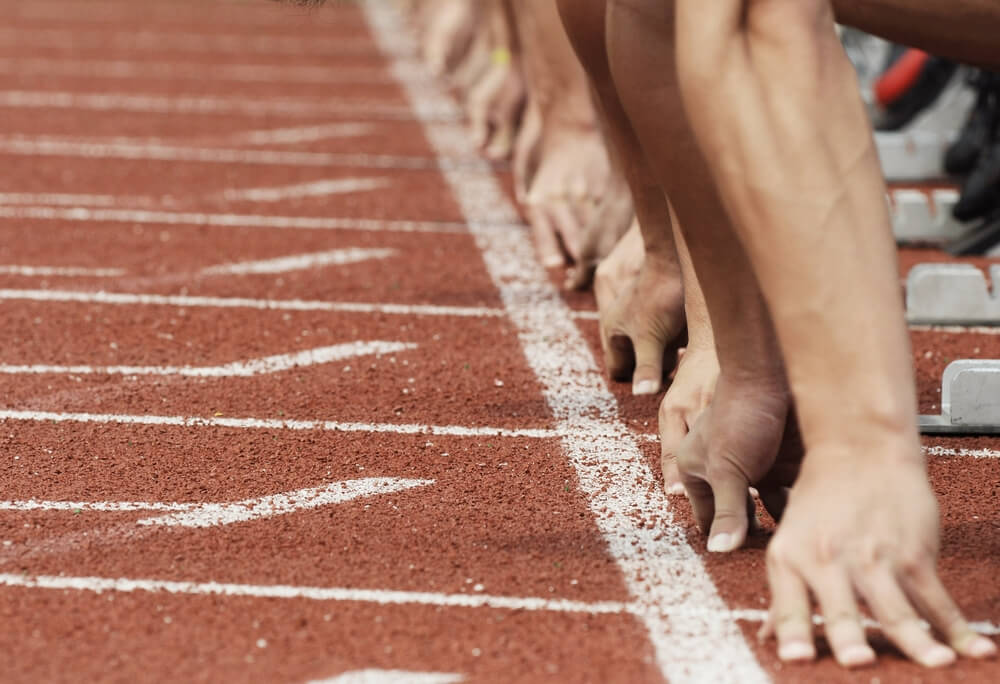 If you are a running enthusiast, autumn and winter in Australia provides you with a veritable smorgasbord of events to try your legs at. Having just braved the strong winds and sprinkling of rain in the Perth outdoors this morning I am totally pumped to talk about it. I love the fact that anyone can run at any time, in any city of the world. It is a great way to see the sights (even if it is just your neighbourhood), get some fresh air in your lungs and work through your daily strategy.  Over the next few months, in Australia and in fact anywhere in the world you can choose from a running menu of 4km, 12km, Half Marathon (21.1km) or the Marathon (42.2km). If you thinking about participating in any of these events, now would be a good time to start thinking about what petrol you are going to use.  Yes, I know lots of people don't bother with the training or preparation for 'Fun Runs' but doing so certainly puts the FUN back into them and enables you to walk and function after all that fun. Your preparation does require some thought with regards to fuel consumption. Do you want to be a BMW or a Datsun 120Y? Now is not the time to be indulging in takeaway for dinner or skipping meals and certainly not getting stuck into the vino the night before training. I am personally preparing for the Perth HBF Run for a Reason to be followed up by the Perth Half Marathon and I recently wrote about some nutrition tips to use in training that you might find useful. One thing that I find challenging myself is to make sure that I eat or drink something containing carbohydrate and protein within 15-30 minutes after I finish training.  It is SO easy to waste that crucial recovery time doing something else like talking, getting yourself and others ready for work and school or just generally faffing about. Your blood is flowing quickly after exercise and there are enzymes ready and waiting to pick up some petrol to transport back to cells and assist your muscle recovery. You might just need a 'transition' snack before your next meal to get your recovery happening and its best to look for 50g of carbohydrate combined with 10-15g protein in this snack. Some options include:
Up and Go Energize drink
Sustagen Sport
Uncle Toby's Bodywise bar plus a glass of milk
1 cup low fat milk combined with 2 tablespoons skim milk powder
1 small tub low fat yoghurt with a banana
Paying attention to your recovery will dramatically improve your energy levels and improve the quality of your training sessions.
https://www.juliemeek.com.au/wp-content/uploads/2012/05/shutterstock_54368440.jpg
684
1000
Julie Meek
https://www.juliemeek.com.au/wp-content/uploads/2020/02/julie-meek-logo.png
Julie Meek
2012-05-08 07:07:41
2018-03-26 12:04:37
Run for a Reason