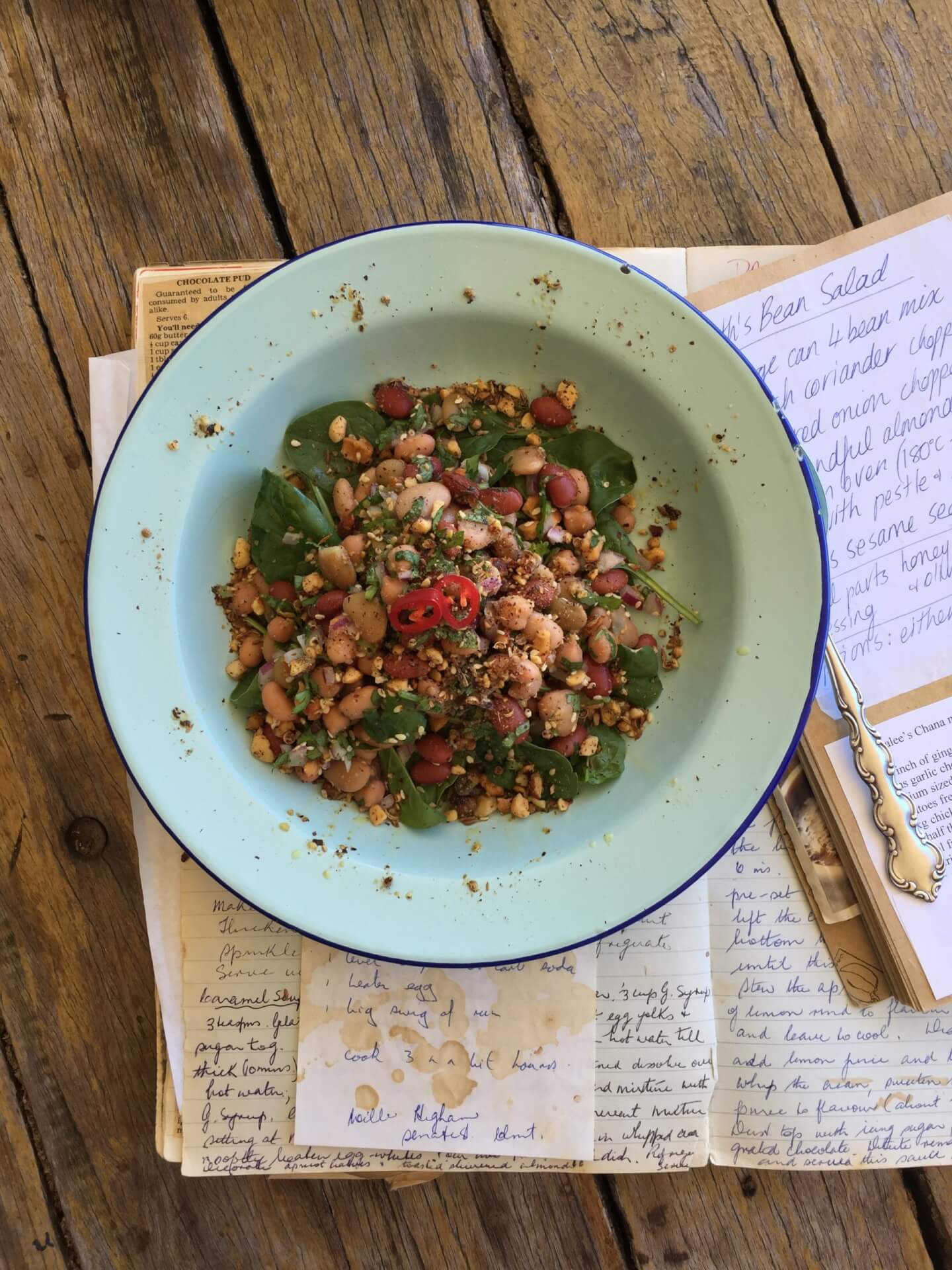 Pulses Are The Star of The Show
The Global Stage 
This week marks World Pulses Day. Yes, yes I do agree there does seem to be a special day for everything under the sun. And yes, to be honest I understand that it doesn't sound like the most exciting thing to celebrate BUT believe me, these guys are severely underrated.
This global day was created to recognise the importance of pulses which includes beans, peas and lentils.
What The Heck Are Pulse's?
It is clearly a good day when we all wake up with a pulse but in this case we are referring to the pulses that belong to the wider legume family.  This is a group of plants whose fruit or seed is enclosed in a pod.  Pulses refer specifically to the dried, mature seeds of these plants and include dry peas, beans, lentils and chickpeas.  The term legume, includes these dried varieties as well as fresh peas and beans and is a more commonly used term than pulses. 
Everyone is familiar with the good old baked bean but there are so MANY other varieties out there. Some that you may know of include chickpeas, lentils, peas and beans like butter beans, kidney beans, cannelloni beans and soybeans.
I include legumes in my cooking at least three times a week and I don't think anyone in my household even knows! Not that there is any need to hide pulses but they are super easy to add to almost any dish.  
If you are starting the legume/pulses journey, some easy ways to introduce these nutrition powerhouses into your day include adding a tin of brown lentils to a bolognaise sauce (as they virtually disappear once they are put into a dish) or tip them into a green salad or any kind of mince dish. Kidney or black beans are perfect for burrito bowls or wraps, chick peas are delightful when they are added to a curry and red lentils can make a rather tasty  salad.
The Nutrition Lowdown On Pulses
Legumes and pulses are truly multi-skilled and are:
a budget friendly source of plant based protein
higher in protein than most other plant based foods
usually low in fat
rich in low glycemic index carbohydrates
a good source of B vitamins including folate, plus iron, zinc, calcium and magnesium
super high in fibre – both soluble and insoluble with the added benefit of resistant starch which is fabulous for maintaining good gut health
For a bunch of there great reasons to eat them, you can read the latest post by the GLNC here too.
Then there is the newish (but has been grown for eons) protein rich kid on the block packing a serious nutrition punch. This little goodie is the humble lupin flake – a unique legume that contains 40% protein, 40% fibre with a small amount of carbohydrate and fat and is completely gluten free. 85% of the world's crop of lupins is grown in Australia (mostly in Western Australia) although they are available worldwide. You can try my recipe for the High Protein Lupinsagne here too.
I promise you it's as simple as cracking open a can to get more of these pulses in your day, week or month.
While you are percolating all these ideas, it is always nice to finish on a sweet note don't you think?  You will know what I mean when you make and bake Magic Bean Cupcakes 
You can thank me later.
https://www.juliemeek.com.au/wp-content/uploads/2020/02/Caths-Four-Bean-Salad-scaled.jpg
1920
1440
Julie Meek
https://www.juliemeek.com.au/wp-content/uploads/2020/02/julie-meek-logo.png
Julie Meek
2020-02-12 12:57:28
2020-02-12 12:57:28
Pulses Are The Star of The Show