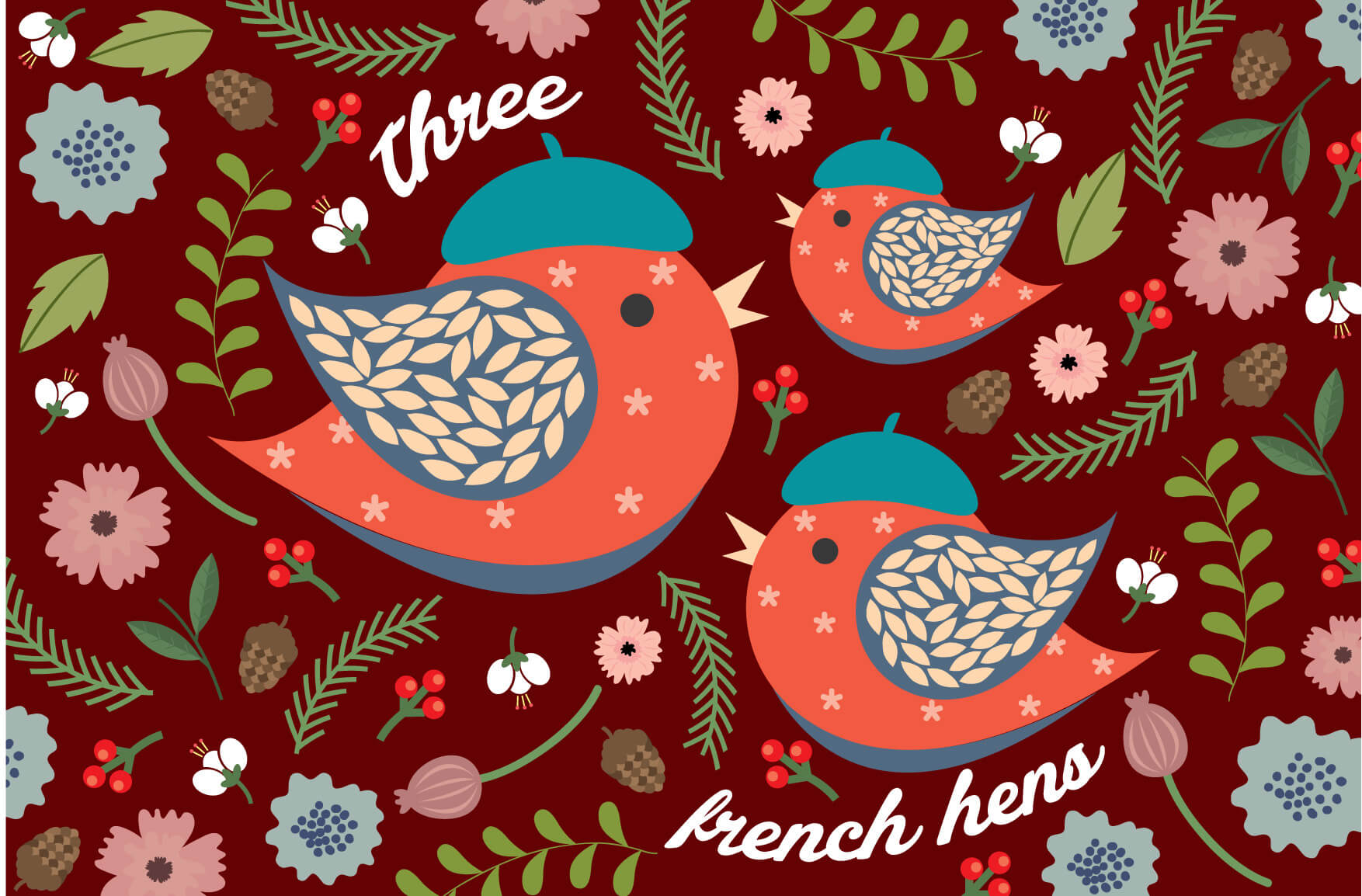 On the third day of Christmas my true love gave to me… Three little penguins.. two pink galahs and a kookaburra in a gum tree. We know that penguins love a cold climate but when in Australia may need some assistance with generating some frosty feelings.  Heath McKenzie depicts the three little penguins getting stuck into some icy poles.  I do love icy poles but try not to eat too many as they are usually pretty high in sugar.  Watermelon and Lime Ice Blocks are a refreshing and somewhat healthier (contains fibre and Vitamin C) alternative worth a try. Perfect for summer. Simple too. Watermelon and Lime Ice Blocks 125g caster sugar 125ml water 1 vanilla pod 600ml watermelon juice (blend watermelon) juice of 2 limes 1.  Put sugar, water and vanilla into a saucepan and heat until sugar dissolves.  Cool, then chill until really cold.  Stir in watermelon and lime juice. 2.  Pour into 12 icy pole moulds or multiple ice cube trays and freeze overnight. Just remember not to get your tongue stuck on them like the three little penguins.
https://www.juliemeek.com.au/wp-content/uploads/2011/12/shutterstock_328379225.jpg
1154
1754
Julie Meek
https://www.juliemeek.com.au/wp-content/uploads/2020/02/julie-meek-logo.png
Julie Meek
2011-12-16 23:50:57
2018-03-26 12:04:39
On the third day….