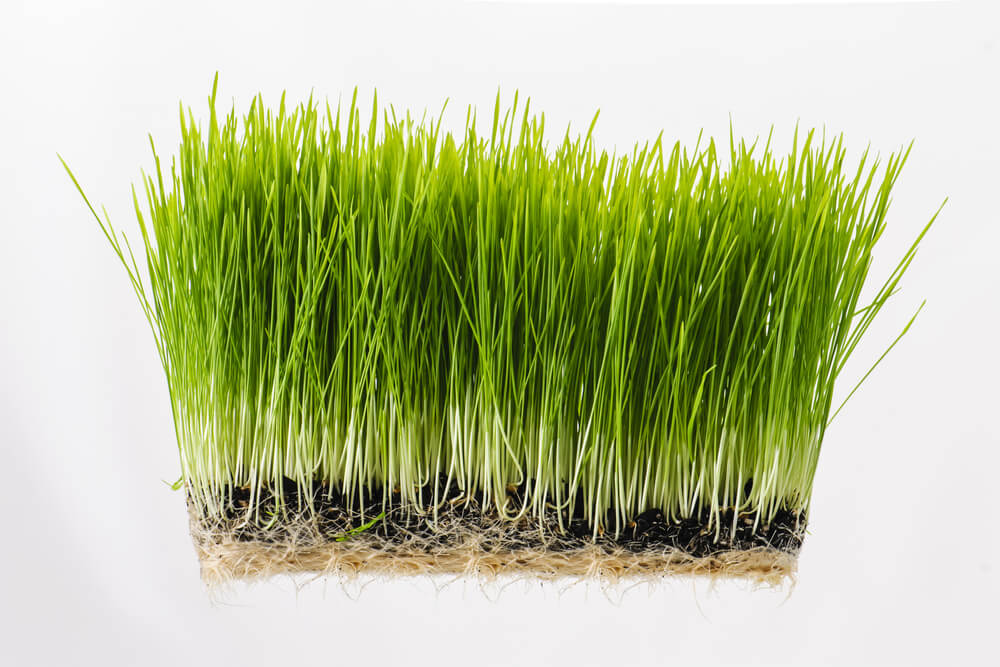 Newsletter – Is a wheatgrass shot good for my health?
Is a wheatgrass shot good for my health?
Wheatgrass is the bright green display that you often see at juicing bars. It essentially is grass and costs around $2.40 per 30ml shot. The taste is interesting to say the least and not an experience I feel the need to repeat.
Thankfully the wheatgrass was served with an orange wedge, which did help to eradicate the taste.
Wheatgrass has many supposed health benefits associated with its use and its supporters claim that it:
Improves the digestive system
Prevents cancer, diabetes and heart disease
Cures constipation
Detoxifies heavy metals from the bloodstream
Cleanses the liver
Prevents hair loss
Helps make menopause more manageable
Promotes general well-being
In summary, it sounds like a miracle food! It is worth noting that none of these claims have been substantiated in the scientific literature and the proposed benefits are unproven. Based on this wheatgrass is not recommended unless you particularly like the taste of grass and don't mind paying for it.
Recipe of the Month
Red Berry Bircher Muesli
2 cups rolled oats
2 cups low fat milk
2 tablespoons honey
1 red apple, grated
¼ cup toasted slivered almonds
2 teaspoons finely grated orange rind
150g raspberries (frozen is fine)
250g strawberries
1-cup thick natural yoghurt
Place the oats in a bowl and pour over the milk. Cover and place in the fridge overnight.
Stir through the honey, apple, almonds and orange rind. To serve, spoon into bowls and top with the strawberries and yoghurt. Serves 4.
This recipe is taken from the celebrate issue of donna hay magazine, published by News Magazines.
Let me know what you want to know!
I will be away until the 24th October in beautiful Canada and Hawaii. If you need any assistance or need to make a seminar or workshop booking while I am away, my able assistant Tania can be reached on my email at Julie@juliemeek.com.au.
I hope you have enjoyed this October edition of FoodBytes and have found it informative! If you have any burning nutrition questions that you want me to tackle in November, feel free to drop me an email: julie@juliemeek.com.au
I look forward to hearing from you!
https://www.juliemeek.com.au/wp-content/uploads/2008/10/shutterstock_229195777.jpg
667
1000
Julie Meek
https://www.juliemeek.com.au/wp-content/uploads/2020/02/julie-meek-logo.png
Julie Meek
2008-10-01 03:00:38
2018-03-26 12:04:46
Newsletter – Is a wheatgrass shot good for my health?