Are dairy products the only sources of calcium?
It is true that dairy products are not the only sources of calcium. Calcium can be found in many other foods besides milk, cheese and yoghurt. The question is, are you prepared to eat 45 tablespoons of sesame seeds to obtain the same amount of calcium that you will find in 250 ml of milk?
People often ask me if they can use sesame seeds, green leafy vegetables or nuts as an alternate calcium source to dairy products. The table below gives an indication of the quantities of some common foods that contain the same amount of calcium as 250ml of milk.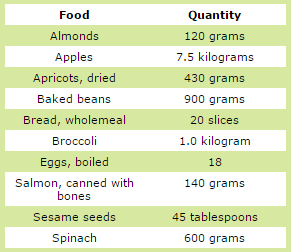 The other factor to consider is that the calcium in dairy foods is absorbed more efficiently than from other sources. This means that although you might be feeling REALLY hungry and manage to munch your way through 7.5 kg of apples, you still won't absorb the same amount of calcium found in 1 cup of milk.
Most people will be able to obtain their average daily requirement of calcium by eating three serves of dairy every day. One serve of dairy is equal to:
1 glass (250ml) of milk OR
1 tub (200g) of yoghurt OR
2 slices (40g) of cheese
For a quick breakfast idea that will give you a calcium boost, check out this months recipe.
Fruit Toast with Ricotta and Honey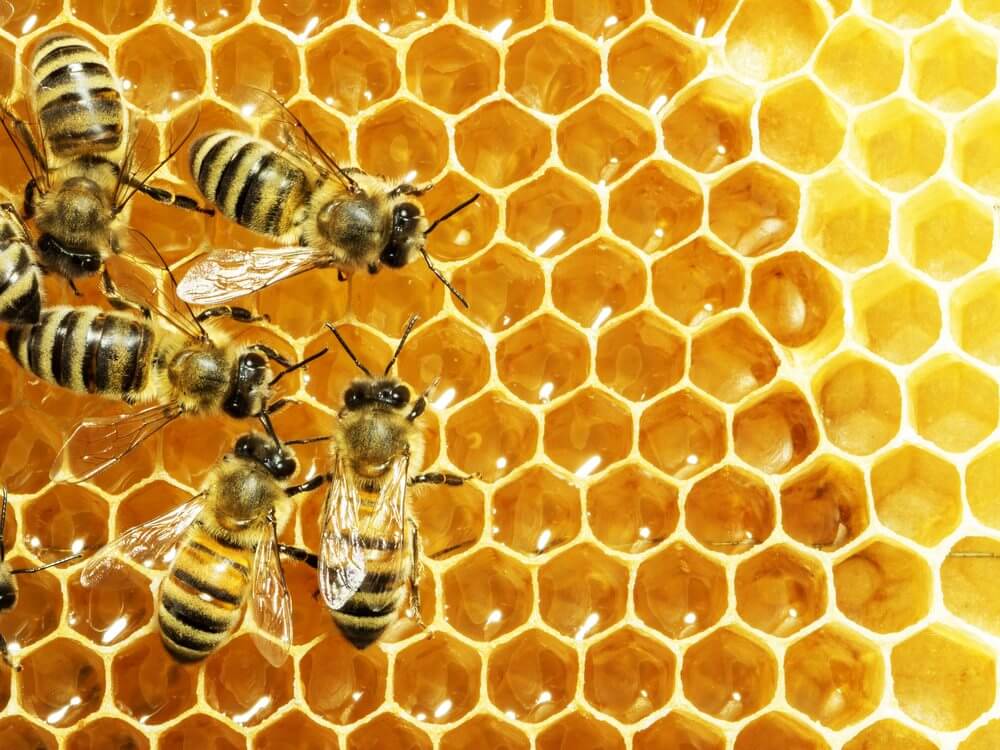 Serves 4
4 whole pieces fresh seasonal fruit (eg. plums, strawberries, bananas)
4 slices fruit bread
320 grams reduced fat fresh ricotta cheese (can be bought from the deli section of the supermarket or Growers Markets)
2 tablespoons honey
1. Cut the toast into thick slices
2. Toast fruit bread and top with crumbled ricotta and fruit slices
3. Drizzle with honey and enjoy!
Let me know what you want to know!
If you have a burning nutrition question or would like to know more about my nutrition programmes for your staff, school or team in 2009, I can be reached on my email at julie@juliemeek.com.au.
The best days go the fastest. Keep up and eat well.
Until next time!
https://www.juliemeek.com.au/wp-content/uploads/2009/03/shutterstock_281445623.jpg
668
1000
Julie Meek
https://www.juliemeek.com.au/wp-content/uploads/2020/02/julie-meek-logo.png
Julie Meek
2009-03-01 03:28:58
2018-03-26 12:04:46
Newsletter – Are dairy products the only source of calcium?