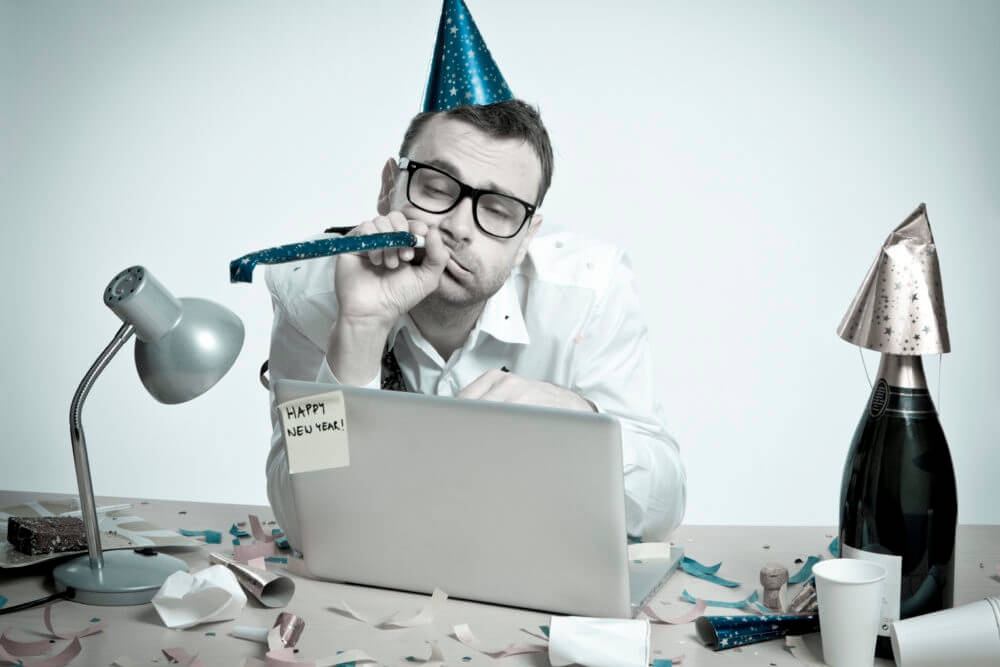 Newsletter – 5 Hot tips for fighting fatigue
5 Hot Tips for Fighting Fatigue
1. Eat breakfast – it may seem obvious but eating breakfast will start your engine and fill up the petrol tank. You will actually be able to use your brain when you get to work, which is always a bonus. So what should you choose? Pick a breakfast that is high in fibre and low in fat and above all, tasty. Some ideas for a healthy breakfast include:
High fibre cereal with low fat milk or yoghurt and fruit
Low fat yoghurt with fresh or tinned fruit
Pancakes with fresh fruit
Tinned spaghetti or baked beans on wholegrain toast
Low fat fruit smoothie
Wholegrain toast with jam, honey, peanut butter or vegemite
Poached, scrambled or boiled eggs on a toasted English muffin
Mushrooms, grilled tomato or sweet corn on wholegrain toast
2. Don't leave more than 4 hours between bites – your blood sugar will plummet, your stomach will demand attention and your brain will go all twisty twirly. Manage your energy and remember to eat at regular intervals.
3. Choose low to medium Glycemic Index carbohydrates – this will affect your blood sugar levels and if you choose wisely will result in your energy levels being stable. Check out www.glycemicindex.com for an up to date rating for any carbohydrate food.
4. Keep the fluids up – the amount of fluid you consume each day will directly affect your brainpower. Water, coffee, tea and other fluids all contribute to your total daily intake.
5. Boost your antioxidants – Go for 2 and 5 meaning 2 fruit and 5 vegetables. A mixture of colours is great for your health and remember than 1 serve of vegetables = ½ cup, so you are looking at 2 ½ cups per day plus the equivalent of 2 whole pieces of fruit.
Is butter better for you than margarine?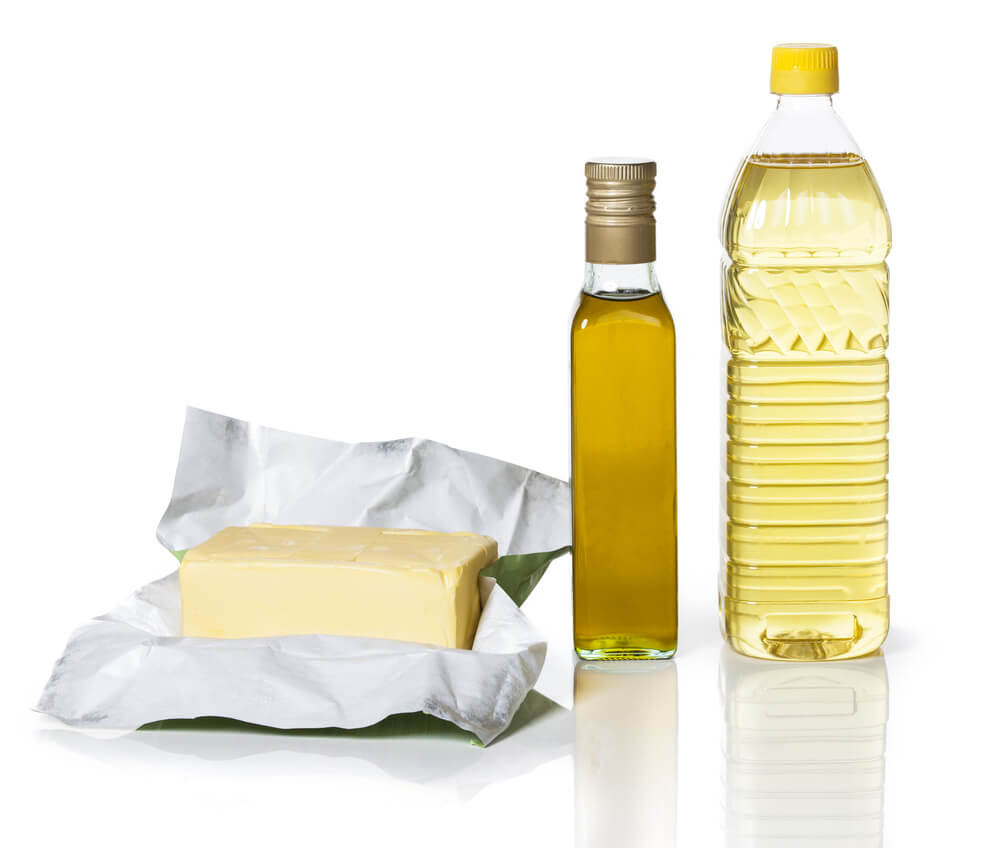 No. You may see research quoted in the media linking margarine to negative health outcomes. However, this research is not relevant to Australia as it was conducted on US margarines that are often higher in trans fats than Australian margarines. The production of margarine in Australia is different, and many manufacturers have made an effort to reduce trans fat levels. Trans fats are a type of fat found naturally in dairy products, beef, veal, lamb and mutton and may be created during the manufacture of some table margarines, shortenings and solid spreads used in the food industry. It is an unsaturated fat but behaves like a saturated fat in the body and raises blood cholesterol levels.
All margarines with the Heart Foundation Tick have less than 1% trans fats, and these levels are amongst the lowest in the world. On the other hand, butter contains a lot of saturated and trans fat, which raises blood cholesterol levels. High total blood cholesterol is one of the main risk factors for heart disease.
There is no difference at all in the kilojoule or calorie content between the two spreads.
For better health, choose any spread based on canola, olive, sunflower, soybean, safflower, peanut, macadamia, sesame seed and grape seed oils. Look for margarines that have less than 1% trans fatty acids (check the label) and are low in saturated fat. If you prefer the taste of butter and don't have a heart health issue, just use a small amount.
Are you stepping out?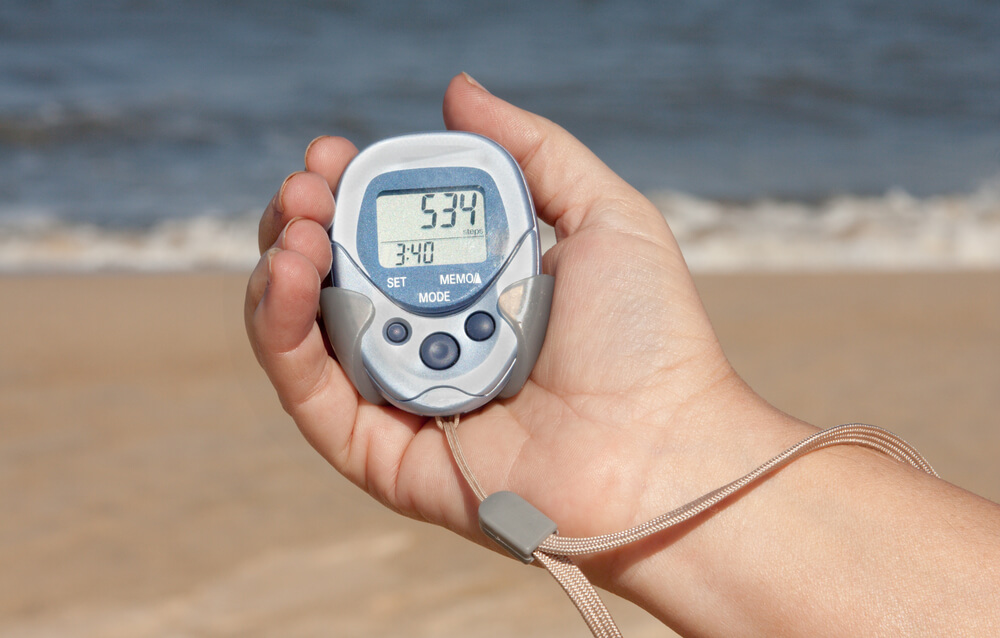 Over the past few weeks I have been monitoring my physical activity by wearing a pedometer, which records the total number of steps that I take each day. The recommended amount is a minimum of 10 000 steps per day which is no easy feat. Sitting at a desk looking at a computer is not very helpful for increasing those steps either!
There are a number of pedometers out there but a great site to visit is www.pedometersaustralia.com and the G-Sensor model is considered to be one of the worlds best. You can choose a model that counts steps only or one that records calories burned and total distance. They retail for between $22.95 and $27.95.
I put the challenge out there, are you moving as much as you think you are?
Book Review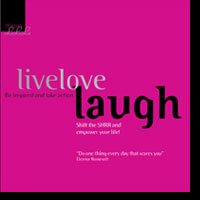 I have been reading a book titled Live, Love, Laugh (LLL), which is a great read and full of motivational challenges. Perth authors, Janette Philp, Michelle Ferry and Terri Gibbs have penned a powerful blueprint for making positive change, to shift the SHHR (Stuck, Habits, Ruts and Routines) in your life. Part proceeds of the book are going to the Breast Cancer Foundation. Check it out at www.threellls.com.
One of the great observations that the authors have made is that the body is a 'Temple not a Toy'. How are you treating yours?
Let me know what you want to know!
Although there now seems to be a light at the end of the tunnel, we know that economic times are difficult. This exposes companies to the many uncontrollable factors that effect business productivity. Good news though. The health and performance of an organisation can be controlled and influenced so you get significant gains in productivity and profit.
If you want to know how, give me a call or send me an email at julie@juliemeek.com.au.
The best days go the fastest. Keep up and eat well.
Until next time,
Julie
https://www.juliemeek.com.au/wp-content/uploads/2009/09/Office-worker-tired-e1481776339238.jpg
667
1000
Julie Meek
https://www.juliemeek.com.au/wp-content/uploads/2020/02/julie-meek-logo.png
Julie Meek
2009-09-01 04:11:23
2018-03-26 12:04:46
Newsletter – 5 Hot tips for fighting fatigue