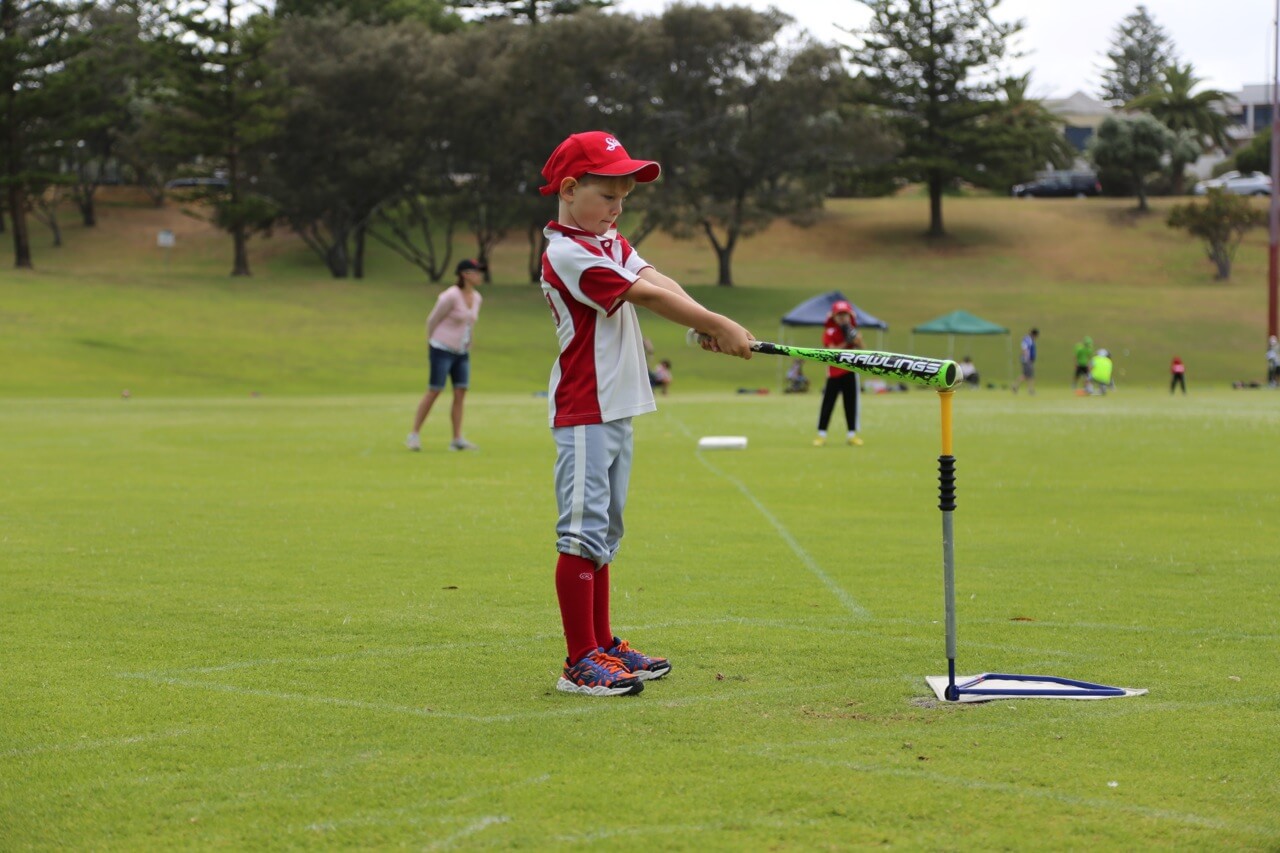 Keep your eye on the ball
It's been a while since you last heard from me. Well, I'm still very much still here and beavering away at exciting new initiatives that I can't wait to share with you.
For many years my expertise has been in nutrition and of course, that will always be there. But in the past couple of years I have been speaking and writing about a bigger picture. That is, personal performance and the myriad of factors affecting how we do that well on a daily basis.
Performance is a funny thing – it means different things to each of us and there's no doubt that it is one thing to perform, and yet another to achieve success in our personal lives.
It's this link between performance and success that has really inspired me to discover what some of the world's top performers actually do that enables them to be the best in their fields. In fact it's the topic of my new book Ready. Set. Go.
My research has revealed that innate talent and motivation are common threads, but quite often these people have tactics and strategies that they have developed and honed over the years to gain an advantage and stay at the top of their game.
I would love you to gain the same edge as Prime Minister John Howard, celebrity chef Maggie beer or star footballer Matthew Pavlich to name a few.
That's why I've developed an online program that will allow you to tap into these little known secrets and show YOU how you can access and utilise the attributes of world class athletes in business and personal performance.
I'm so excited about this because there is nothing else out there like this.
I'm busy putting the final touches of my program together and look forward to sharing more details with you shortly.
This blog will be back in action with a brand new look but in the meantime catch my latest blog posts here:
If you would like to be part of my conversation with the community at large, join me on radio here at 6PR 882AM.
My passion is to provide you with the essential tools to live your life with energy and vitality.
The best days go the fastest and I'd like to help you keep up.
Hope you can join me.
Julie
PS.  A little later I will be sharing a  lesson I learn't today while crossing the road…..
https://www.juliemeek.com.au/wp-content/uploads/2014/03/Buzzy-teeball.jpg
853
1280
Julie Meek
https://www.juliemeek.com.au/wp-content/uploads/2020/02/julie-meek-logo.png
Julie Meek
2014-03-20 14:48:39
2018-03-26 12:04:33
Keep your eye on the ball