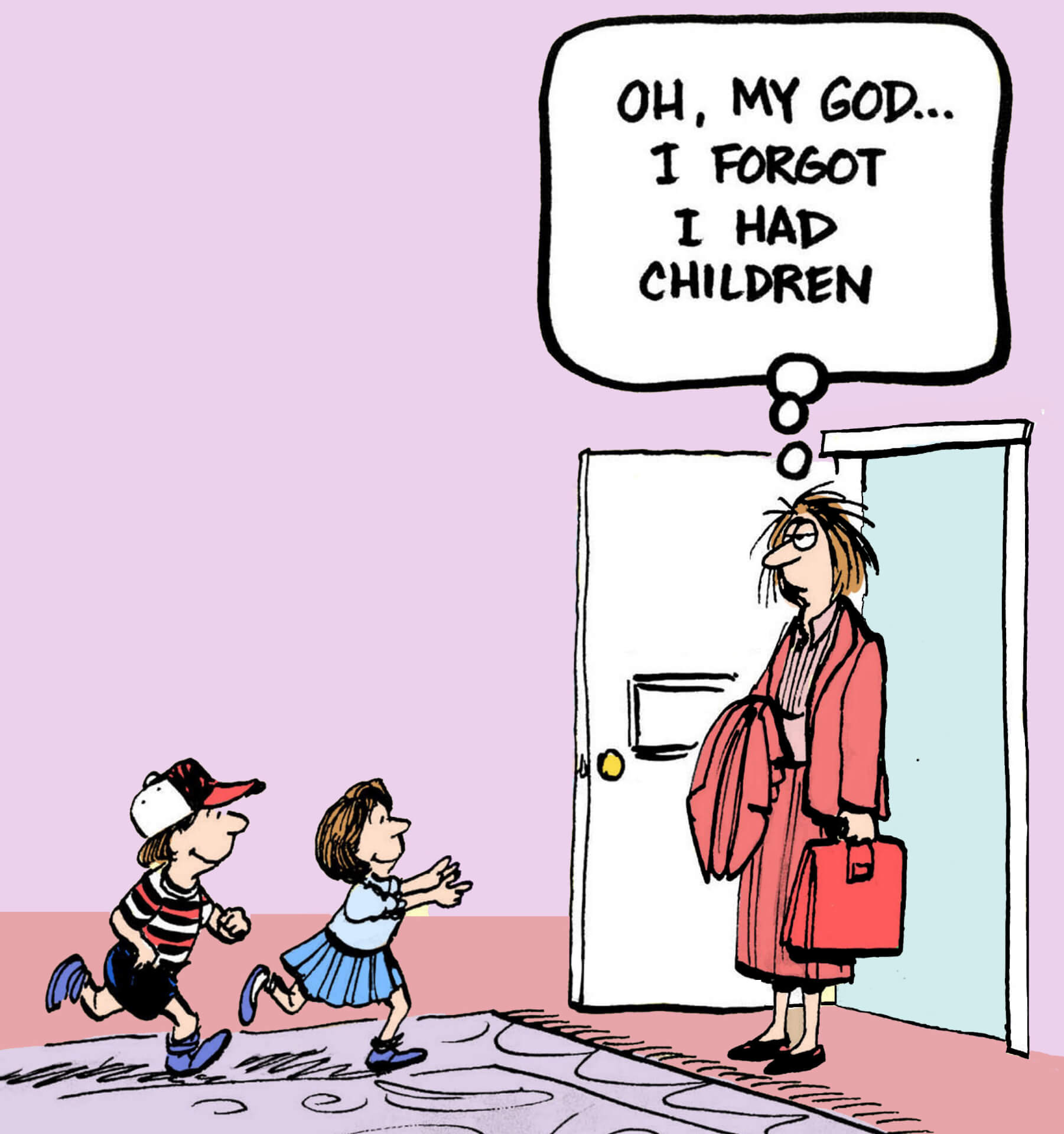 Get Ready, Get Set and Go
Hello to my lovely community,
You may have been reading my blog for a few days, a few weeks or even a few years.  No matter how long you have been part of my gang – I thank you for being part of it.
If you have been here for a while you might have noticed that recently, my blog posts have been a little sporadic and infrequent at the best of times.
I really do love to write but over the last couple of years, I have written less and less as other parts of my business have taken up more and more time.  The thing is, one of the best parts of writing for me is interacting with my readers (that's you) and providing you with solutions, ideas and inspiration in your quest for your best self and wellbeing.
Why?
I created this blog because I understand on a personal level how hard it can be to look after your mental and physical well-being.  Nobody is perfect all the time and only a robot would be able to eat well at every meal and snack, get eight hours of sleep every single day, not get stressed about anything at all and be blissfully mindful about every little bit of your life.
And that is why I am writing to you on a Friday afternoon as I am considering pouring a glass of wine (small I promise) to go with some lovely cheese as the week comes to an end.
This blog is about to be rebooted, reset and rejigged so that we can talk on the regular about all the aspects of living a healthy life that are important to you in a practical,  realistic way. Lets not forget that life can be busy, hectic, stressful and sometimes full of barriers that sometimes stop you from living your best life.
What?
Every week from here on, you will hear from me about my favourite recipes (obviously only quick and easy ones), new food products that you might like to try, fitness tips and tricks, mindset strategies, facts vs. fairytales and practical solutions on managing your sleep, stress and nutrition.
I'd like to hear about what tickles your fancy in the world of health and well-being and I'd like to give you inspiration and motivation, new information and hope that you can actually do this thing – all with a bit of humour, because really we all need that don't we?
Lets do this!
https://www.juliemeek.com.au/wp-content/uploads/2019/03/Oh-my-god-I-forgot-I-had-children.jpg
1920
1801
Julie Meek
https://www.juliemeek.com.au/wp-content/uploads/2020/02/julie-meek-logo.png
Julie Meek
2019-03-01 18:07:40
2019-03-01 18:07:40
Get Ready, Get Set and Go