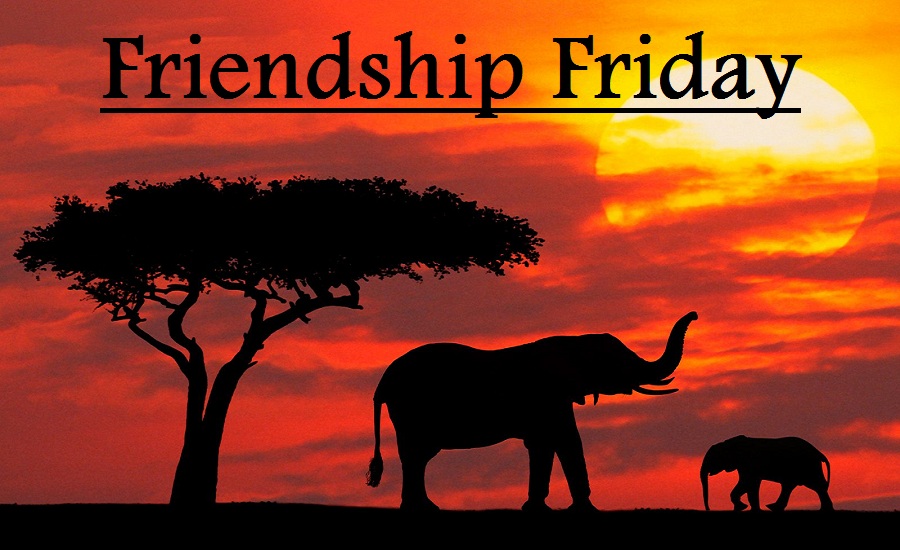 Have you ever received a gift you didn't quite know what to do with? Let me tell you about one of those gifts.  My best friend at primary school was Fiona and she had a very friendly and community minded mother called June. When I was around 10 years old, June gifted my mum an unusual package containing some interesting smelling batter. It was a Friendship Cake. Mum kept that cake going for a long time and every 10 days we were treated to a delicious cake originating from this Friendship Cake batter. It drifted around our school community and beyond for several years. Of course everyone baked then and buying cakes and biscuits was frowned upon. The original Friendship Cake or Bread (as it is known in the US) is thought to have been developed by the Amish. There is even a website and a novel dedicated to it. Fast forward some years to present day where I find myself immersed in Friendship Cake. I love to bake and baking is making a comeback thanks to the plethora of reality cooking shows such as Masterchef. But there is another aspect to this cake that appeals to me.  Life just keeps getting busier and in our rush to get everywhere fast and do more we don't seem to have the time to stop and say a meaningful hello to people or engage with our neighbours or get that sense of community that is so vital. My Friendship Cake has been travelling around the neighbourhood, school community, up north, down south since June this year and is going strong.  Its not a chain letter and no one will suffer great mishaps if they drop it, forget to stir or feed it.  Although if you drop the batter, its not pretty. My parents always taught me that you should accept a gift with good grace and the spirit in which it was given even if you don't think it is right for you and of course, always remember to say thank you. With this in mind, when offered the gift of Friendship Cake many people are intrigued by the concept and some are doubtful that a batter can thrive over 10 days at room temperature.
Friendship Cake
Combine 1 cup each of plain flour, milk and white sugar in a large bowl with lid using a wooden spoon. This Day 1. Do not refrigerate and don't be deterred by the interesting smell that emanates from your mixture, its just doing what its meant to, fermenting! Day 2 through to Day 10, stir with a wooden spoon.  On Day 5 feed your batter again with 1 cup each of plain flour, sugar and milk. (You may need to use a whisk when feeding the cake to prevent lumps).  On Day 10 take out three cups and give one each to three friends.  The remaining batter is yours to make a delicious cake with!  I have a few recipes that I use that have been modified but today I share my Carrot Cake recipe. I also have Chocolate and Lemon Coconut, so if you are planning on getting one started just let me know and I will post them up too. ______________________________________________________________
Carrot Friendship Cake
To the remaining batter from Friendship cake once divided and given add: 1 cup sugar 1 1/2 teaspoons each of cinnamon and bicarb soda 3/4 teaspoon nutmeg 2 teaspoons baking powder 2 teaspoons vanilla essence 2 eggs 1/2 cup poly or monounsaturated oil 1 cup sultanas or chopped dates 2 large carrots, grated Mix all ingredients well and pour into one large or two smaller loaf  tins and bake in a moderate oven for approximately 50 minutes. ______________________________________________________________ If you happen to live around the Scarborough area in Perth, I have three portions of the batter to 'friend' today, just let me know if one of them has your name on it. Otherwise, start your own, engage with your own community and every time you stir your cake, think about the great friends you already have and those that you are yet to meet.
https://www.juliemeek.com.au/wp-content/uploads/2011/11/Wall-10.jpg
550
900
Julie Meek
https://www.juliemeek.com.au/wp-content/uploads/2020/02/julie-meek-logo.png
Julie Meek
2011-11-04 13:27:07
2018-03-26 12:04:40
Friendship Friday