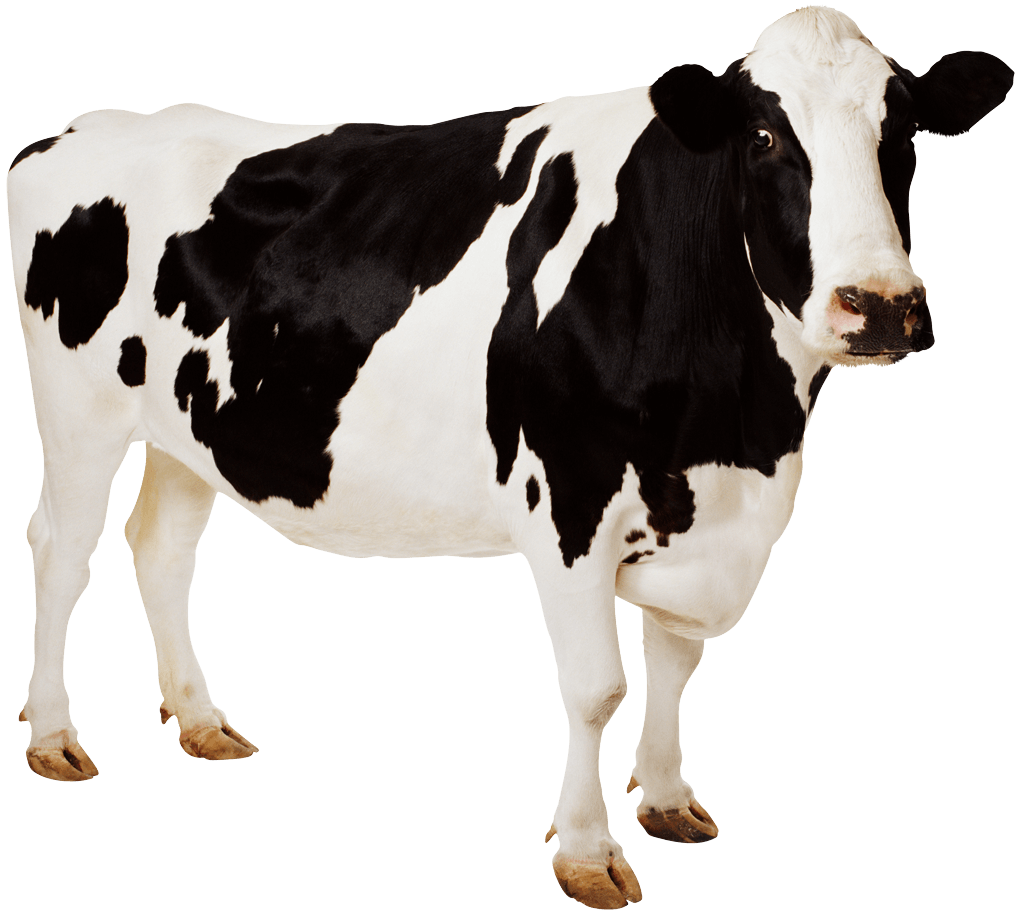 Today on my talkback radio segment with Gary Adshead, we had some great callers and interesting questions.  One of the questions we were asked reminded me that the thorny issue of 'fad diets' never really goes away.  These fictional, often extreme and frequently money making fad diets just keep going round in circles year after year. AJ called in today to ask about his 'fat calf'.'After a moments confusion I realised that he wasn't referring to the four legged bovine variety.  His masseuse had advised him that his right calf was fatter than the other and as a result AJ was ringing in to see if I had any spot reducing tips.  Alas, I did not but it gave me an opportunity to remind listeners that sadly it is not possible to nominate a pesky body area as a fat loss target. Pick up any magazine or click on a myriad of Internet sites and you will find a reference to a 'diet' in there somewhere. The term 'diet' is very negative and makes people do all sorts of bizarre things, like eating a block of chocolate instead of one piece and generally makes them unpleasant people to be with. The expression "going on a diet" implies that one day you will come off the diet. Healthy eating is about changing your habits and enjoying food, not making your life (and everyone else's) a misery. I think it is easy to forget that a diet is simply the food we eat. There will always be many wonder 'diets' out there in fantasyland, so how can you pick an eating plan that works?
Does it claim to have 'magic' ingredients e.g. grapefruit, seaweed or vinegar? Not a good sign, as there is no such thing as magic in the world of food, unless you count Santa eating all those cake and cookies on Christmas Eve.
Does it promise rapid weight loss – like the diet that guarantees a loss of 13 inches around one leg? That would look really odd wouldn't it?
Do you have to exercise or do you just have to lie on a vibrating machine that 'shakes' the fat off? No such luck.
Who is selling the program – are they qualified and do they hold a recognised degree in nutrition or does it seem like the 'diet' is a quick way for them to make some cash?
Do you have to buy expensive powders; potions, pills or creams that claim to miraculously melt away fat?
Are you guaranteed weight loss in specific areas of your body? Not possible I 'm afraid.
Do you have to eat a small range of foods that are not familiar to you and perhaps you have never heard of before?
Does the diet teach you new and improved eating habits or a crash course in how to count calories?
We need to be savvy when considering changing our eating habits. If you discover an eating plan that promises the world and does everything except wash your clothes, run it through the checklist. It highlights all the features of the fad diet that you should avoid plus saving your sanity and bank account. If you need help, don't be scared to seek professional advice from an Accredited Practising Dietitian who has the knowledge to lead you in the right direction. And leave the worrying about fat calves to the moo cows.
https://www.juliemeek.com.au/wp-content/uploads/2014/09/AA049692.png
916
1024
Julie Meek
https://www.juliemeek.com.au/wp-content/uploads/2020/02/julie-meek-logo.png
Julie Meek
2014-09-17 14:33:15
2018-03-26 12:04:31
Fad diet fiction