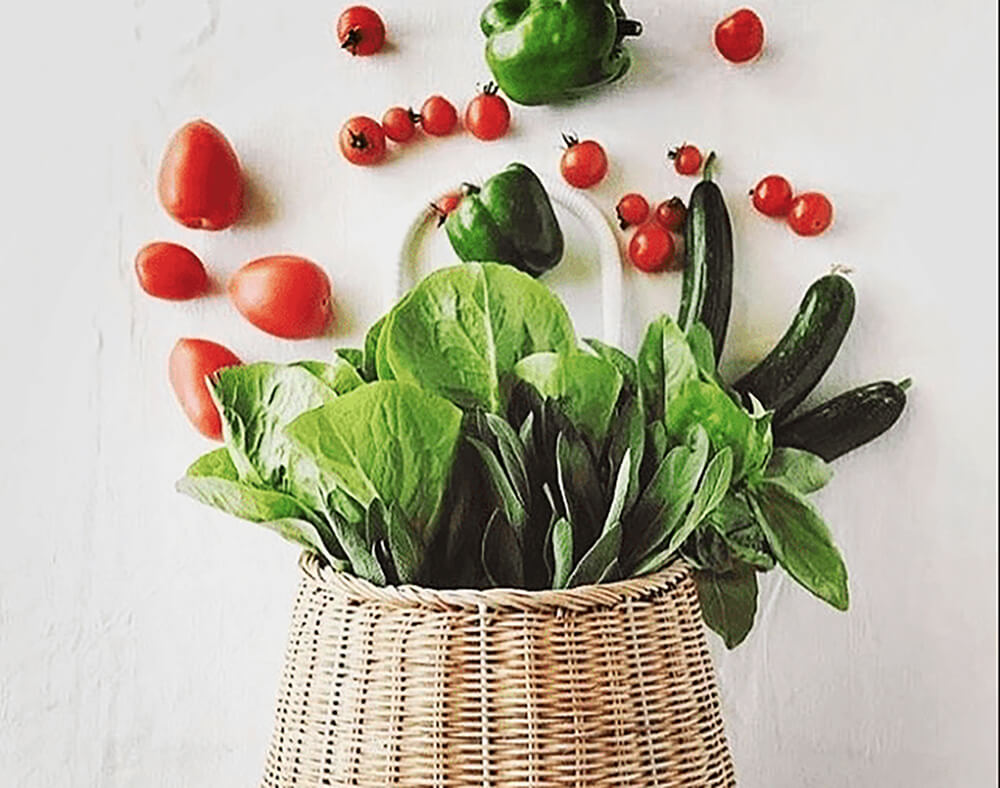 Cooking Up A Storm – A Vital Skill Set
Given what I do for a living, it is probably not a surprise to hear that cooking is a rather large part of my life.  I seem to spend many hours in the kitchen dreaming about what I will make, hatching plans and then whipping something up.
As a kid, I learnt to cook by simply being in the kitchen and watching my mum or my Nan whip up all kinds of delicious meals and baked goods.  Licking the beaters after butter and sugar had been creamed, was one of my top skills in the early days. It was an important job but thankfully I have progressed.
Cooking Up That Storm
Cooking is such an important skill and one that absolutely everyone needs.  If you can cook, you can look after yourself, save money and be in control of your health and well-being. I am very passionate about Australian kids cooking, both at home and in school. The hugely positive effects of learning this skill lasts a lifetime.
With recent changes to our collective lifestyles, it is heartening to see many people have embraced cooking in their everyday routines.  
Baking bread, vegetable growing and whipping up cakes have been huge topics of conversation across social media channels. This all makes my heart sing.
Staying Well
Recently I teamed up with HBF to produce several short cooking videos, which was a lot of fun.  The short clips feature pizza scrolls, granola cups, blueberry chia jam and a smoothie.  If you would like to check them out, just click here
What Are we Doing When We Aren't Cooking?
There are some interesting food trends that have occurred while Australia has been in lockdown.  Yes, we have been cooking more but we have been supporting local cafes and restaurants too.
Deliveroo, the online home delivery food service, have released some stats that reveal some of our eating habits as a nation while in isolation. There are other delivery services like Uber Eats but one would expect similar patterns to be reported.
Australia's official crisis meal is Fish and Chips.  This iconic meal has seen a 597% increase in orders. Wowzers.
As a nation, we have been ordering food in on Friday nights, rather than Saturday nights. Saturday night was previously the most popular evening to order takeaways.
Ice-cream has hit top of the charts too, with a 139% increase in orders reported.
Some of these figures and trends really surprise me.  I was expecting pizza and burgers to hit the top of the charts and felt stressed at the thought of that ice-cream melting before it arrived!
What about you?  Have you been cooking more, ordering in more or mixing it up? 
https://www.juliemeek.com.au/wp-content/uploads/2020/05/Screen-Shot-2017-11-09-at-3.41.54-pm.jpg
788
1000
Milan Lipowski
https://www.juliemeek.com.au/wp-content/uploads/2020/02/julie-meek-logo.png
Milan Lipowski
2020-05-20 03:33:19
2020-09-22 00:02:28
Cooking Up A Storm – A Vital Skill Set