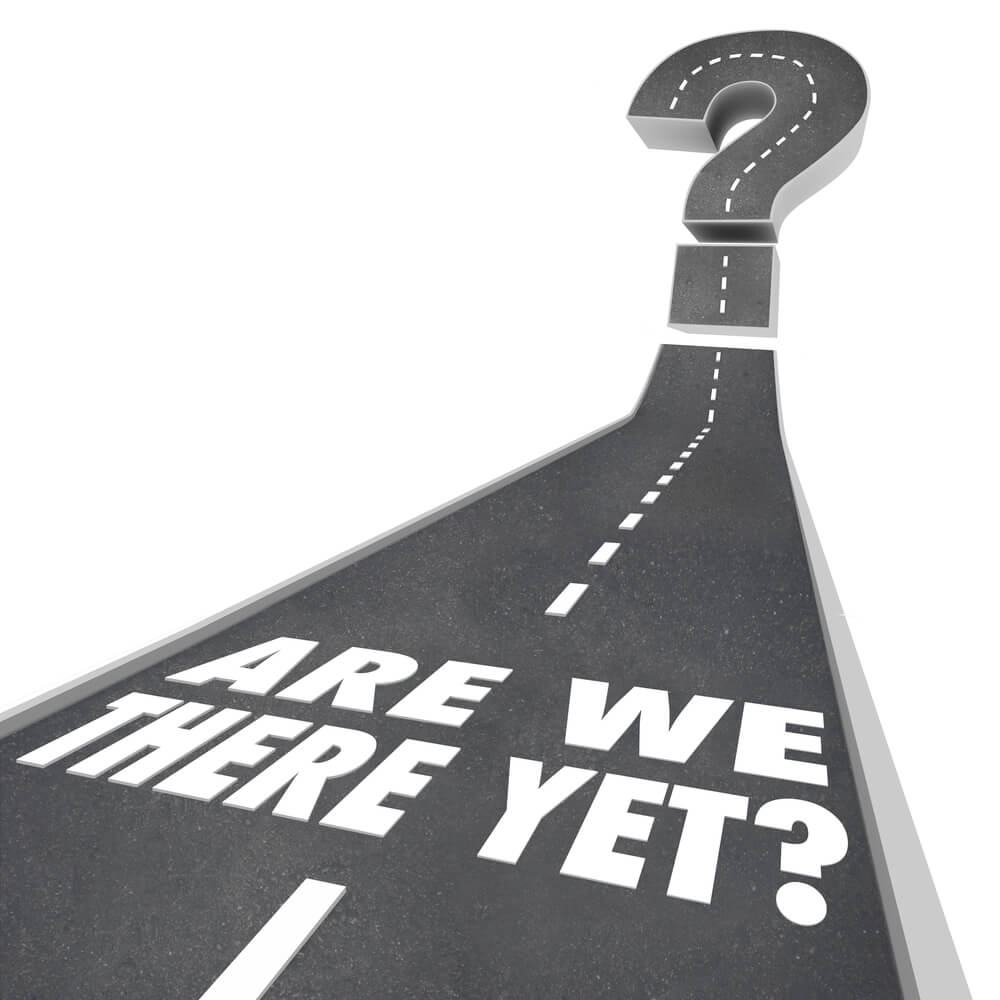 The past two and a bit weeks have been exciting, exhilarating, tearful, stressful and most of all extremely lacking in the sleep department.  You may recognise these things in yourself if you have been following the journey of our Australian athletes (or your own country) in the London 2012 Olympics.  These Olympics have been a bit different to the others for me, because I have assisted 10 of the athletes competing for Australia with their daily, weekly and monthly food intake and nutrition for training and competition. I have found myself holding my breath a lot and screaming at the TV in every waking moment.  They are not my children but I desperately want them to do well and achieve their own personal goals when they have worked so hard and for so long to get to this international stage.  To me it doesn't matter whether they have won bronze, silver or gold.  Despite what we hear in the media, what matters is that they have done their absolute best on that particular day with whatever circumstances present themselves. There have been disappointments, devastations and missed opportunities but they are all part of elite sport and many will pick themselves up and carry on for the next four years. These athletes carry the weight of their own and others expectations of themselves and for a very entertaining look at how many parents feel about this check out this video taken by NBC camera's during the Women's Artistic Gymnastics. We are talking about athletes competing in a field of the best of the best and where races are won by fractions of seconds.  Sally Pearson crossed the line in the 100m hurdles only 0.02 of a second in front of her rivals, yet every moment in the previous four years counted toward that gold medal. Imagine having that passion, dedication and discipline and belief in our own health and well-being.
https://www.juliemeek.com.au/wp-content/uploads/2012/08/shutterstock_191888255.jpg
1000
1000
Julie Meek
https://www.juliemeek.com.au/wp-content/uploads/2020/02/julie-meek-logo.png
Julie Meek
2012-08-10 11:42:21
2018-03-26 12:04:37
Are we there yet?