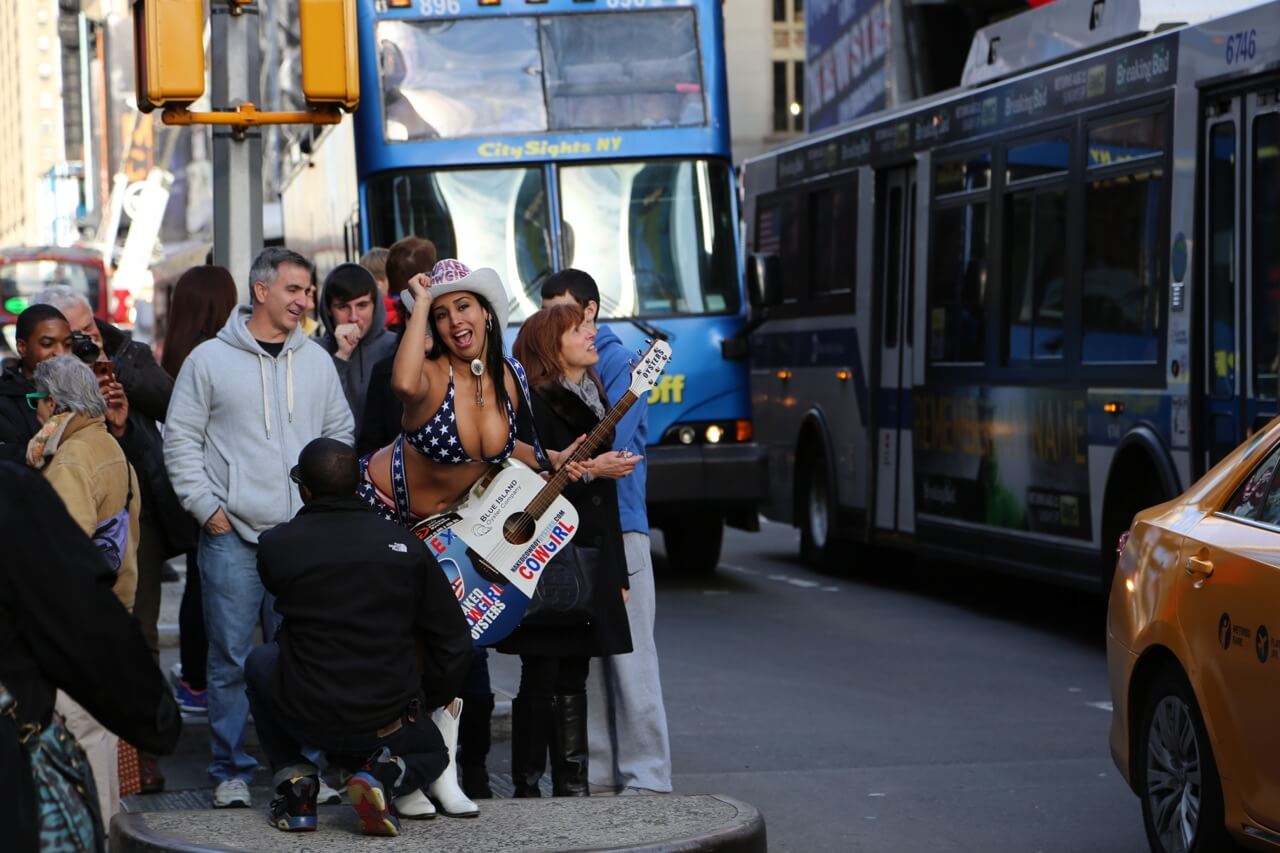 9 Reasons Why You NEED to Take Holidays
What! Holidays? 
Holidays beckon me and it is time for me to say 'ciao for now' and head off to Italy to run my annual Yoga and Wellness Retreat.  Although I am going there to work (yes, yes I know that it doesn't sound like it), I will squeeze in a hike across 120km of the Via Francigena and a week off to eat all that lovely Italian food.
I usually take holidays around this time of the year and although it can seem super tricky to get these locked in and organised, I am well aware that I am not indispensable. It suits our ego's to think that we are. We are not.
All of us need to take well-deserved breaks from our day-to-day lives.  Sometimes the hardest thing about taking a holiday and unplugging is not in the planning or execution but in the decision that it is ok to leave behind commitments and people that need you. Holidays don't need to be expensive, lavish affairs and some of the best feature a tent, a swag and the stars. The benefits flow through your business and personal lives, improving relationships and revving up your productivity, something that may have been lying dormant for a while.
1. Stimulate your mind with a new culture
If you are taking your holidays out of your own country, there is no doubt you will get to experience the world in a different way. New customs and cultures are fascinating and all add to good old life experience. It is so easy to have a narrow focus in our day-to-day lives and travelling to a different country is a great way to widen our lens. My cultural experiences do in fact include a Naked Cowgirl standing on a median strip in the middle of New York. I sure learn't a ton of things about marketing services I was completely unaware of all at the same time.
2. Improve your physical fitness
Sightseeing is a fabulous way of walking miles without really noticing and holidays often provide an opportunity to try new or different ways of exercising. This might be cycling around a medieval walled city in Italy under the canopy of ancient leafy trees, yoga by a azure pool in a tropical climate, hiking in majestic mountains, skiing in fluffy white powder snow or a bracing bush walk whilst admiring stunning wildflower displays and dodging the wildlife. The beauty is, none of these feel like exercise, yet your body reaps the benefits.
3. Physical and emotional well-being
It goes without saying that taking that step away from daily reality can only be good for your physical and emotional well-being. Everyone needs a pattern interrupt in their lives.
4. Get some sun 
Isn't it lovely it is to feel the warmth of the sun when you are escaping cold weather back home? Of course, protecting your skin is important even when on holidays but relaxing in a warm climate is an ideal opportunity to get some Vitamin D. Even in countries that see plenty of harsh sunlight, Vitamin D deficiency is thought to affect one third of the population, resulting in some major health consequences. For many European countries, there is Seasonal Affective Disorder, a type of depression to consider, which affects more and more people during the winter months due to a lack of sunshiny goodness.
5. Sleep my pretty one 
One of the best things about holidays is the complete lack of need for an alarm clock, no agenda, no schedule and no commitments (unless you count eating, having a good time and catching planes on schedule). This means that you can totally relax, get enough sleep and discover the deep kind of rest that your body truly needs to recharge the batteries. Sleep strengthens your immune system and relieves stress allowing your body to rejuvenate.
6. Unplug the technology
The joy of not having to answer a phone, deal with messages or read email should not be underestimated. Our lives revolve around technology and the expectation that we are 'on the grid' 24/7 can be truly exhausting. Unplugging on holiday means that you can truly relax and be fully present and connected with those around you. Don't forget, although you are special and unique, you are not indispensable.
7. Get some happiness
Removing yourself from everyday worries gives you the space to appreciate the good things in life. You don't need to go looking for happiness when it often finds you in the moment.
8. Reconnect with family, friends or your self
In our fast paced go get 'em world it is too easy to go weeks and months without truly connecting with your family, your friends and most especially yourself. Breaks and holidays are perfect opportunities to reconnect and have those meaningful conversations that go beyond the standard 'how are you?'
9. Inspiration
I get some of my best and exciting ideas when on holidays, simply because I have the time and the space in my head to let them in. When we are locked into our daily routines, creativity and inspiration can be flowing at a mere trickle but when in holiday mode, space and opportunity abounds.
Whilst on these said holidays, I will be taking a break from writing and chatting to you all BUT I will return with fresh ideas and a zing in my step in early August.
Arrivederci and ci vediamo a tutti!
https://www.juliemeek.com.au/wp-content/uploads/2014/05/new-york-cowgirl.jpg
853
1280
Julie Meek
https://www.juliemeek.com.au/wp-content/uploads/2020/02/julie-meek-logo.png
Julie Meek
2019-07-11 09:00:33
2019-07-10 20:31:06
9 Reasons Why You NEED to Take Holidays