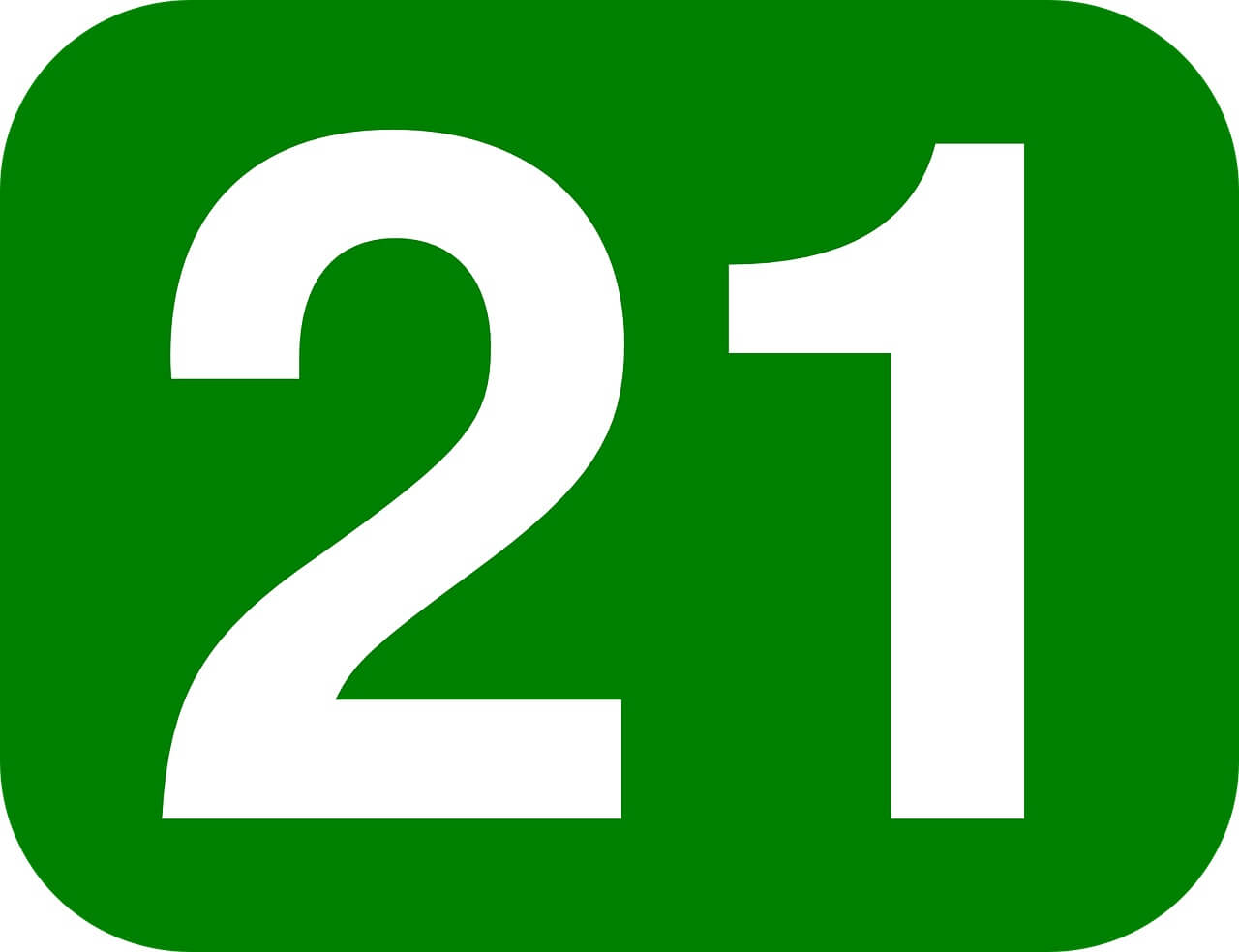 2021 – A Celebration of the Finish Line
It is hard to believe but it has been an actual entire year since I last wrote to you all.  The enjoyment I get from sharing and connecting with you all is immense and this long gap between 2020 and 2021 chats was most certainly not planned. 
At the start of 2021, I embarked upon a new role lecturing in nutrition at Murdoch University. To say this has been a steep learning curve would be a grand understatement.  The learning that has occurred as a result of designing and writing two units, inclusive of 28 unique lectures across the year has been huge. I have learn't things long forgotten and other things that I never knew.  My brain has exploded.
The teaching has been so enjoyable and to add to the equation,  I started my PhD journey and just recently completed my Confirmation of Candidature.  In short, my proposal and research study has been accepted and I can sail forth for the next unknown amount of years years.  Eeck.  The study is all about dairy milk and the effects of composition and processing on intolerance and sensitivity in our bodies. It is a super interesting topic for many and recruitment will be happening mid next year, so do watch this space to find out how you can be part of it.
Taking a look at what I wrote to you this time last year, it would seem that not a lot has changed in 2021.  For much of the world it has been a 2021 Groundhog Year. Bizarrely endless yet lightening quick. What about for you?
However, there have been some wonderful aspects to this year as well, which you might love too.
Watch This Space
There were two standout shows to watch this year, Old Peoples Home for Four Year Olds, available on iView and Ted Lasso on Apple TV. I laughed, I cried and felt that my life had changed for the better after watching them.  What do they have to do with health an wellbeing you may ask?  Everything.  Absolutely everything.
Are You Listening?
2021 was the first time that podcasts became part of my life. Yes, I can hear the gasps from those of you that have been on the podcast train for ages but I just couldn't seem to work them into my daily routine.  A slow brain wave occurred and now every time I get in the car, boom! My favourites include; How Can I Help by Pro Bono News, A Slight Change of Plans by Pushkin Industries, Chat 10 Looks 3, Thinking Nutrition by Dr Tim Crowe, The Nutrition Couch with Leanne Ward and Susie Burrell, No Filter with Mia Freedman and Super Soul with Oprah Winfrey. Once again, so much learning right here and something to look forward to when on the road.
The Written Word
In January, I set a target of 27 books to read simply because last year I read 26. This might seem like a lot or a little but as most of my reading is done at the end of the day, sometimes the book does find its way onto my head without it being read.  Sigh. Have a thought for my friend Andrew who targeted 100 for 2021 and with just 9 days to go, he is right on track. #notevergoingtohappenforme
My standout book for the year is Atomic Habits by James Clear. Easy to read and so, so helpful around making new habits that actually work. He also has a fabulous weekly email that you can subscribe to here.
Bend It Like Beckham
It's not always easy being mindful. Although it is easy to make the simple things super complicated and this applies to the practice of being mindful.
I ran four your retreats in beautiful Margaret River this year and the gift of time and space to those who attended made the world of difference to their wellbeing. In September, I decided it was time to get serious about doing that for myself and I committed to being on the mat 3-4 times each week.  It has been one of the best decisions for me in 2021. I have a sense of calm (and flexibility) I have never had before. Namaste all you fabulous you teachers!
Yoga is not for everyone but whatever it is that allows you time and space, make the time to do it. For a quick easy meditation, whenever you have a wall and 10 minutes, I would highly recommend Legs Up The Wall – its my trusty go to.
Have you created any time and space for yourself this year?
Getting Creative In The Kitchen
Despite the fact that there has been no sharing of recipes from my end, there has been cooking happening! Two more series of Our State On A Plate have aired in 2021 and for some recipe inspiration, go check them out.  For more recipes, you can also take a look at the clips I did for HBF – lots of ideas there too.
Being able to prepare and cook your own food is one of the most important skills you will ever have in your life.  I believe that if you can master five main meal recipes, you can be in charge of your own health.  If you can cook, there is no need to rely upon expensive takeaway food and being at the mercy of fast food giants.
What were your fave creations?
Quotes To Live By
A lovely friend of mine shared this thought with me this week (source unknown).
"Nobody claim 2022 as 'your year.' We are all going to walk in real slow. Be good. Be quiet. Be cautious and respectful."
Thanks for being part of my tribe, I truly appreciate you still being here.
With that, I wish you all a very happy and safe festive season.  
https://www.juliemeek.com.au/wp-content/uploads/2021/12/21.jpg
984
1280
Julie Meek
https://www.juliemeek.com.au/wp-content/uploads/2020/02/julie-meek-logo.png
Julie Meek
2021-12-23 08:58:41
2021-12-23 08:58:41
2021 – A Celebration of the Finish Line